The Monday MMA Update is going to be a weekly (duh) post covering all things mixed martial arts occurring the weekend prior.  It will be accompanied by The Friday MMA Update that will cover any MMA news from throughout the week, as well as previewing the next weekend's events.  If you are a fan of human-on-human combat in any and all forms, then I got you covered.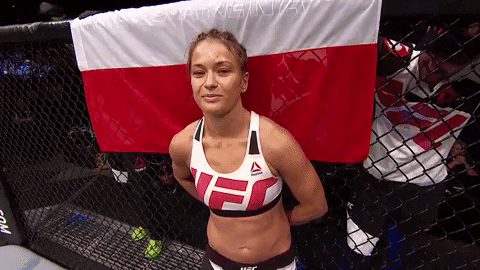 THe BEast is back…maybe
With Brock Lesnar FINALLY losing the WWE Universal Title to Seth Rollins at last night's Wrestlemania, Brock is seemingly clear of all but one hurdle before returning to the octagon: USADA.  Last time we saw Brock Lesnar, it was at the promotion's monumental event UFC 200, where he used an intelligent wrestling-based attack to stifle the offense of Mark Hunt.  He also used a bunch of clomiphene according to the two USADA-administered drug tests that he failed. Brock has been eligible to return to the ring for quite some time, but he has also been holding on to the WWE's most prestigious belt until last night.  I'm excited to see what news comes out in the next few weeks regarding a potential bout with the Champ Champ Daniel Cormier, provided he isn't "juiced to the gills" of course.
conor's buddy lobov gets to bare knuckle brawl with paulie
I promised myself I wouldn't talk about Conor or Khabib, but this is too good to ignore.  If you're unsure of the history between Paulie Malignaggi and Conor McGregor's camp, their beef dates back to Conor's prep for the Floyd Mayweather spectacle.  Conor released some sparring footage where it appeared that McGregor was putting the hands to him, much to Paulie's dismay.  Fast forward a couple of years and Paulie's feelings still appear to be hurt, evidenced by this exchange between training partner Artem Lobov and Malignaggi:
Lobov defeated Jason Knight by decision in the main event of Bare Knuckle Fighting Championship 5, opening the door to a grudge match between the former world-champion boxer and the MMA fighter.  In case you're wondering why I didn't preview this weekend's event, here's what they looked like after the fight: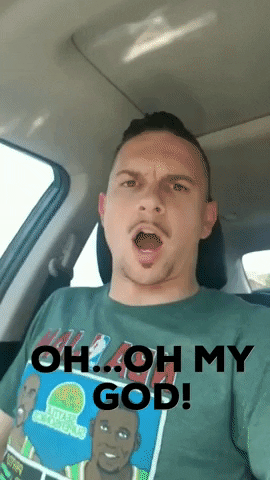 I'll take my MMA with gloves on for now, thank-you.
UFC 236: holloway vs. poirer 2 goes down this weekend
If you aren't pumped for Dustin "The Diamond" Poirer facing off against Max "Blessed" Holloway this weekend, then you're probably not going to make it to Saturday anyways, because you do not have a pulse.  For those of our non-zombie readers, I will be doing a full breakdown of their match on Friday, so stay tuned for that.  In the meantime, you can checkout their full UFC Countdown episode here:
See ya Friday Freakazoids!