Oooohhhhh.   Sneaky web domain hijinks is a hot topic leading up to Canada's next federal election and it hit a loser-iffic fever pitch today.  Trudeau and Scheer are now snatching variations of each others domain names in a welfare effort to copy the United States exciting political climate.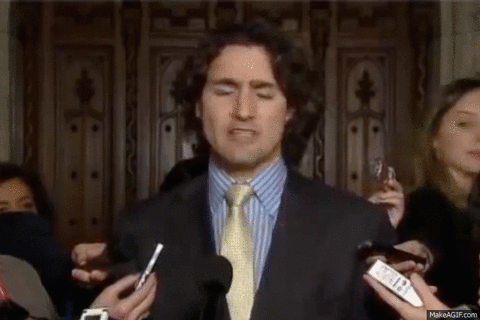 Source: Voters hoping to learn a little bit more about the Conservative Party ahead of the election should steer clear of Scheer2019.ca, as they'll find themselves on the Liberal Party website instead.

That's because the Liberals have called dibs on the domain name, which features the last name of Conservative Party Leader Andrew Scheer.

The URL redirects the user to the Liberal Party's website, liberal.ca. The top banner offers information on Prime Minister Justin Trudeau and his candidates – as well as riding information.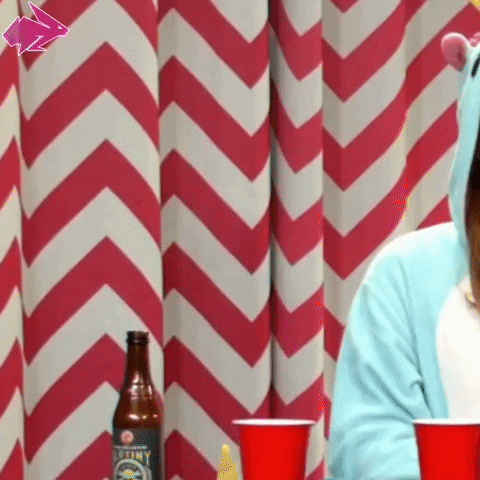 Canadian Politics is so much cuter than the politics of our Neighbors to the south.  While the US has Russian troll farms engaging in a real-time Manchurian Candidate shit, Andrew Scheer and Justin Trudeau are playing battleship with domain names.
However, it doesn't appear that the Liberals cast the first stone in this online fight. The domain name JustinTrudeau.ca was nabbed in September 2015 – shortly before the last federal election. The registration doesn't expire until late September this year and was updated September of last year.

The domain, which bears the prime minister's name, redirects the browser to notasadvertised.ca. It lists the "top 100 #TeamTrudeau fails" alongside a pledge to release each new "fail" for each day between now and the election.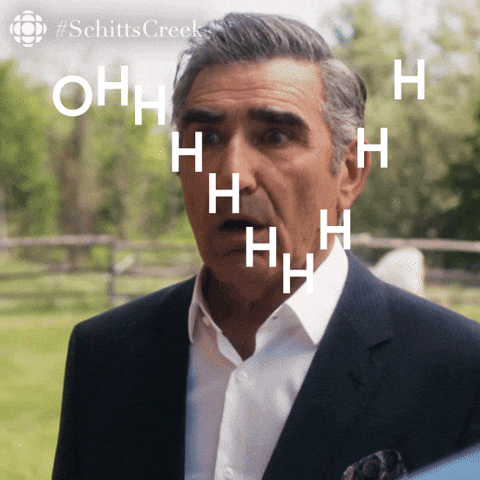 You don't say.  Fascinating.  You guys are buying each other's similar domain names to mislead stupid people.
You're also talking about what you're doing in the news you daft, fucks.
Not only does it sound like a battle to see who will rule the Kingdom Of The Dickwads in a land where when people order chicken and when they bring us fish, we eat in any way.
What's more embarrassing than Canadian Politics right now?  Two fucking massive losers stealing names on the internet to see who gets to run the country is comforting, isn't it?
Canada needs new political parties that aren't run by Maxime Bernier.  We need to come up with a party truly for Canadians where the economy and its leadership along with its resources are managed by the people through an electoral process where decisions are made on referendum including getting to recall inept drama teacher puppets and weed out Right Wing neo-con dickheads like Andrew Scheer.
I heard Andrew Yang (Presidential candidate speak last night (I know, right.  I'm super fucking smart.  I just played dumb for fun.) and his concept of democracy dollars for the voting public made a pile of sense to me.  A party that promises open books to the people who pay its salary.  A party that believes in ultimate equality, not 'for show. '  A party that puts pedophiles to death yet gives free university tuition to its citizens in an effort to keep it's biggest and brightest no matter what your heritage.
One who's a leader isn't a moron like Andrew Scheer who opposes same-sex marriage, would be a good start.
Show me that woman and that party and I show you that woman's name on my lawn with one of those u-shaped bent wires.  Still, nothing permanent until I know he doesn't turn into a cheap dickhead repped by paleolithic political perspective. (not bad, huh)
Don't be fooled by Andrew Scheer's 'wait and see' policy on conversion therapy:

❌He is one of 40 MPs that voted AGAINST trans rights.

❌He argued AGAINST same-sex marriage

❌He REFUSES to march in Pride Parades#cdnpoli #lgbtq2 🏳️‍🌈https://t.co/V9KxrTH9cL

— Canadian Poli 🇨🇦 (@cdnpoli_memes) July 10, 2019
Right?  Fuck, good luck this fall.  Maybe we can rally for the next one.