Happy American Thanksgiving ladies and gentlemen. Why not roll into the Holiday season with a little extra money in your pocket? I am here and will be here moving forward to give you some of my best bets for the day brought to you by whatever gambling company wants to sponsor this segment. I am open to business baby!
American Thanksgiving is one of the best holidays. It feels like Sunday on a Thursday. Here are my best bets from each game today. Today we will be HAMMERING some same-game parlays.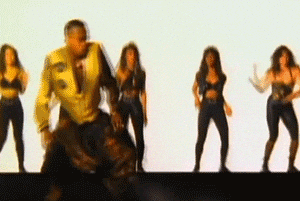 Buffalo @ Detroit Lions
The match result will be the Bills
Stefan Diggs to record 100+ receiving yards
Josh Allen to throw 3+ touchdowns
+500
10 bucks net you 60$
Onto the afternoon window.
New York @ Dallas
Anything can happen in a divisional game, so we are going to go a little crazy on this one.
The match result will be NYG
Daniel Jones will have 1 or more passing TD
Daniel Jones will score a rushing TD in the match
+1600
10 bucks net you $255
Patriots @ Vikings.
The Vikings are coming off a blowout loss to the Cowboys so you know they will be motivated.
The match result will be the Vikings
Dalvin Cook scored a touchdown
TJ Hockinson to score a TD
+800
10 bucks net you $90
So there you have it, my best bets for American Thanksgiving. One lock, one crazy one and one middle-of-the-road. That's how we do things here. Mitigate risk and try and win you some money. Check back in soon for more of Rookie's best bets and let's win some of Vegas' money. Happy Thanksgiving America.