Now that the Leafs are out of the playoffs it's time to turn everyone's attention to MAYBE the rest of the country for once?
Unlike the Leafs, the Canucks have actually moved into the round of 16 which gives hockey fans at least 4 more opportunities to watch the likes of  Elias Pettersson, Brock Boeser, and everyone's favorite coach Travis Green!
The NHL seems to have gotten in right as far as being able to pull this together and not have full teams go down with the sickness (cough cough, MLB/Florida Marlins) and I for one have been thoroughly entertained with the action on the ice thus far.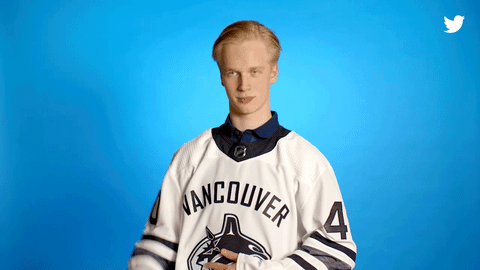 To better understand the process, these teams are producing some great content as to how they are all pulling this off and I offer up a glimpse inside the Bubble with the Canucks!