Chris Machete of the Kids on the Escalator Podcast launches Machete Comics tonight with the release of "Skeletron!".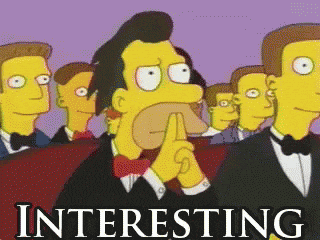 On today's New Years Day special we dive into the process of launching a Comic Book company, storyboarding, and the process of building a comic and comic book company!
What else are you doing today? Come learn something and hey we may even give away a copy or two!
9 pm Est/ 6 pm Pst on Twitter, FB Live, and right here on the Dean Blundell Network!
Here is some rad stuff from Chris Machete!