This probably isn't good.
#BREAKING: Major League Baseball to hold an emergency meeting today after 14 Miami Marlins have tested positive for COVID-19 following their weekend series with the Philadelphia Phillies.

— Travis Akers (@travisakers) July 27, 2020
Thanks, A LOT, Derek Jeter.
Now that we know the Marlins went ahead with their opening series knowing their players had tested positive, this is an absolute dumpster fire.
I don't know who signs off on a decision like that and it's not fucking possible team officials didn't/wouldn't tell team owner/CEO, Derek Jeter considering what's at stake.  The entire thing blows my mind.
Jeter (who HAD to have known) released this useless statement minutes ago saying player safety is the most important part of this restart and they'll get to the bottom of things right away.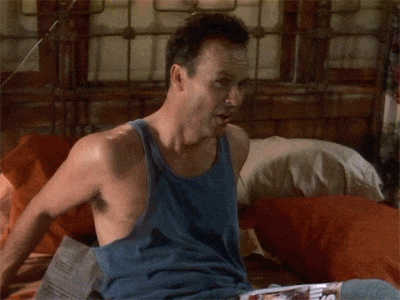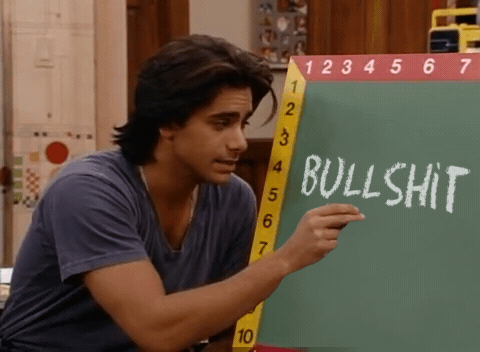 What a pile of sewer trout.  Does Derek Jeter expect us to believe he had no idea his players played an MLB game (or 3) infected with the plague of the 21st century???   After all that, the Derek Jeter owned Marlins sent players into the first series riddled with fucking COVID19 and that should be the real story here, not that we have an uncontrolled outbreak after opening weekend.
Depending on what we find out over the next few days, expect the Marlins to not only be HATED by every other team in MLB but they could be in serious fucking legal jeopardy if they willingly played that game sick.
I can't imagine how many lawsuits Jeter will have to wade through, not to mention players, wives, and families who'll want more than answers if anyone connected to that team gets sick.
What the Marlins did to players and MLB is an unconscionable fucking crime and I'm in disbelief looking for invective words to describe how incredibly fucking stupid it was to play those games knowing what we know and the effort that went into getting here.
Derek Jeter can eat a bag of dicks. That's the best I can do because I'm flat out stunned.