We lost another one.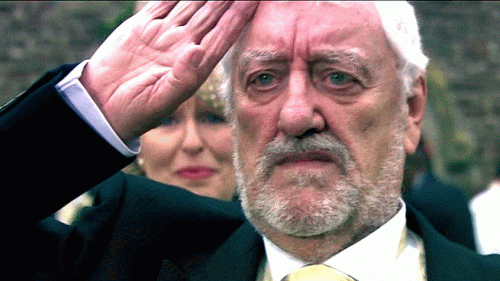 He'll be back.
I treat this announcement like I treat my friends who announce they have found a girlfriend and then disappear for 7 months only to come back sheepishly after they break up with said 'princess'.
It happens all the time.
One of the guys/girls from your crew thinks they found love so the crew gets excommunicated.
We have three guys from our monthly poker night who gave us a retirement speech only to come back with horror stories and deep apologies 4-10 months later.
You don't need to stop watching porn for someone else and if that person has an issue with you watching porn, I'd suggest that person is a pain in the ass and you've made a big mistake.
I get walking away from a coke addiction or drinking problem for a new partner, but porn is one of those things your new girlfriend/boyfriend shouldn't have an issue with if they are secure in themselves and should be a big red flag if they aren't.
I guess it depends on the kind of porn you watch. If it's snuff films you're into, you don't need a girlfriend… you need intensive psychotherapy.
Wish my bf was like this. I hate that we normalize watching porn in relationships.

— ziggy stardust ✨ (@montogstardust) April 6, 2021

At least the ladies think he's 'woke'.
That's probably why he retired. Brownie points with his future ex.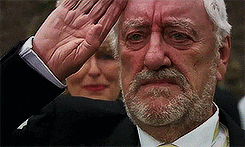 D