Never get in the way of a man's beer and sausage pairing.
That was so unexpected 😮
This conflict comes with several other social conflicts that we are currently facing and I love the potential chaos that it will inflict on many of your emotions.
A patron assaulting an employee almost always begins from the perspective that the customer is in the wrong because we are naturally inclined to view the scenario as "the poor S.O.B. was just trying to earn a paycheck at his shitty gig."  This generates the internal conflict of the unintelligible yet common consumerist inspired belief that the customer is always right.  The captioning of the video clearly states that the cashier had just cause for denying the brute his beer, as completing the sale would have been a violation of the law.
You'll notice that the perpetrator of the attack is wearing a mask, and the cashier is not.  This fact creates some complexity in the roles of hero and villain for the characters. Some of you may take the position that the husky perp' is in the wrong because you absolutely cannot go around assaulting people for NOT breaking the law just because it doesn't suit your immediate needs.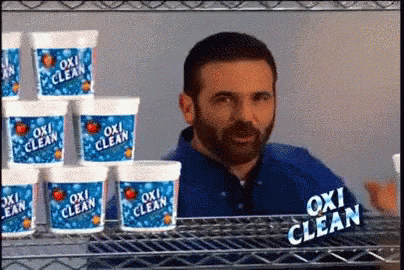 PLOT TWIST! The victim of the assault attempts to sucker kick the violent attacker in the back of the head and then eats shit on the pavement.  Our protagonist hero becomes antagonist weasel when he attempts a cheap shot and comically face-plants gums first into the sidewalk. This degeneration of character, at the very least, must cause you to rethink the character of the cashier, and perhaps impact your perspective on what might have transpired prior to the activation of the record icon on the spectator's camera phone.
In Conclusion
The bulky bully broke his sausage over the cashier's face. With an ere of apology in regards to my alleged lack of concern for the cashier's well being, the fact that the attacker broke his meat over the victim's face is inherently funny for it's absurdity as well as it's homoerotic undertone in a hyper-masculine altercation involving meat, beer, and battle.

-Gonzo