That was the discussion this week on the Kids on the Escalator Podcast!
Have you asked yourself which side you are on? I myself am a DC guy but my Co-Host Chris Machete is a Marvel guy. In fact, I'd say we are running a 75% pro-Marvel stance based on our special guest polling. How does that make me feel? Well, I get it I guess. I mean it's not like DC has done a stellar job of keeping any kind of continuity through the movies.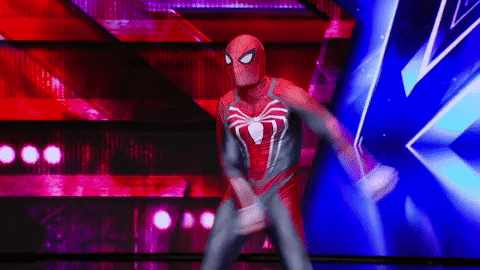 Don't get me wrong, "The Dark Knight" trilogy was amazing and would have been a great way to introduce the Justice League in the end credits, but it was an opportunity missed in the end. Let's face it they basically discredited it when "Catwoman" was just able to jump on the "Batcycle" and drive it. C'mon people…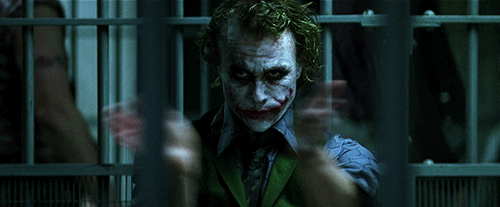 Let's take a second and talk about "Man of Steel". I thought overall a great reboot to the series and I was all in on Henry Cavill as Clark Kent. They even put Kevin Costner back in a cornfield to make you feel all warm and fuzzy and Russell Crowe's Jor-El was just fine by me. Add Micheal Shannon as Zodd and a just ok casted Lois Lane and we had an amazing first attempt to bring it all together.
Fast forward (slowly) to Batman vs Superman and queue  DC's executives clearly overthinking the situation and presenting a jumbled mess of a movie that destroyed any good momentum that was being built. Hell, I might be alone here but I had no issue with Ben Affleck as Batman.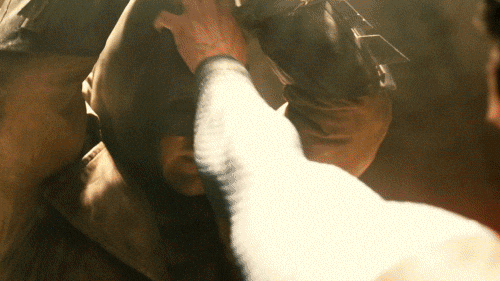 For the sake of time, I won't get into the mess that is Justice League or the disaster that was Suicide Squad (Chris Machete thinks Jared Leto's Joker is Jason Todd/Robin) or Aquaman (highest grossing of them all). I WILL praise the first Wonder Woman but not the second and hope that the powers that be build on the brilliance that was "Joker" and find a way to tie it all into a new beginning for DC that includes the new "Batman" with Robert Pattison.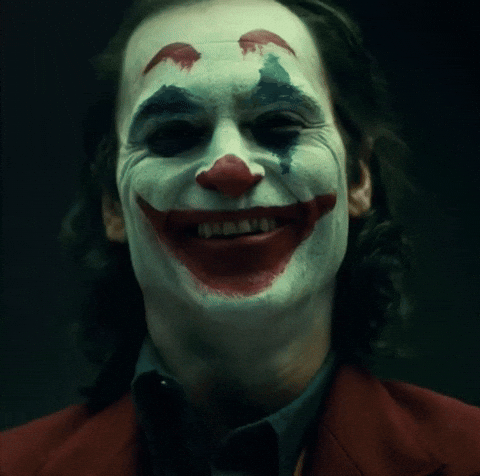 All that being said, I am a huge DC fan and can't wait to see where they are trying to take it. However, has anyone referred to an MCU movie in the last 15 years as a "Disaster" or "Mess?". Standing by, asking for a friend!
What side are you on?
Check out the Kids on the Escalator Podcast live Tuesday Nights on the Dean Blundell network, Twitter, Twitch, and Facebook live at 9 pm EST/ 6 pm PST.
Check out the latest episode audio HERE
Check out the latest video HERE