Lias Andersson left a team during the season, the big no-no. However, before we jump to conclusions like hockey's favourite insider, let's take a step back for a moment.
I feel for the kid, as a decision like this most certainly didn't come easy.
It's a huge decision to leave a team. A decision that will leave questions against him for the rest of his career, regardless of whether or not it's fair. Make no mistake, this has impacted Andersson's career in a huge way and I am sure his agent informed him of the risks involved.
Yet, as fans of the league, we want him to be playing for our favourite hockey team and who cares if he is ok or not ok. Fans see it as – if we can get him playing at his best, let's just get him out there, right now.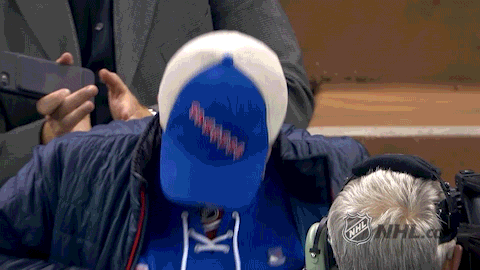 Why do we get so hard on him? Do we really think he would help the Rangers go from 7th-place to Stanley Cup contenders? Perhaps one day, but that's probably not going to happen this season. So Lias,  if something is going on in your life and you need to be away from the game, you do it, brother! Do what is best for Lias! Personally and professionally.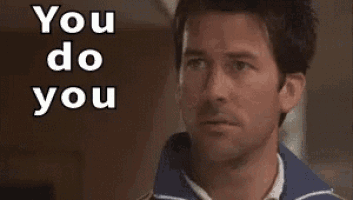 I'm going to go down memory lane here in my career, all the way back to my last year in Belleville with the then Belleville Bulls, who have since become the Hamilton Bulldogs. I was 20 in my last season in the OHL. I was diagnosed with mono right after the OHL All-Star Game and for me, my organs weren't swollen, so I was able to continue to play.
A few days before our first playoff game I got very ill. I told the coach I was sick and needed to get off the ice. From there, I went directly into the dressing room and collapsed. I felt terrible. After a few days of being sick in my billets basement with nobody from the team giving me an idea of what to do,  my billet mom decided it was time for me to go into the hospital and get looked at. Turns out, my spleen was double the size and my liver had swelled up. I then had 5 days with an IV in my hand rotated out every 12 hours, receiving at-home care.
My parents then decided it was best for me to rest at home, away from the team so I didn't get my roommate sick or anyone else for that matter. My billets have grandkids, they didn't need me in their home. The coach decided to try and keep it quiet. Why? Well, he didn't want teams to know what was wrong with me so when I got back, they wouldn't have some sort of advantage. To me, it made zero sense and all it did was cause questions about my character. Teammates calling asking where I am, fans saying I think I am too good for the team, and it continued with rumor after rumor.
None of it true, I was homesick as shit being told to say nothing because it gives the opponent an upper edge when I'm back. Right……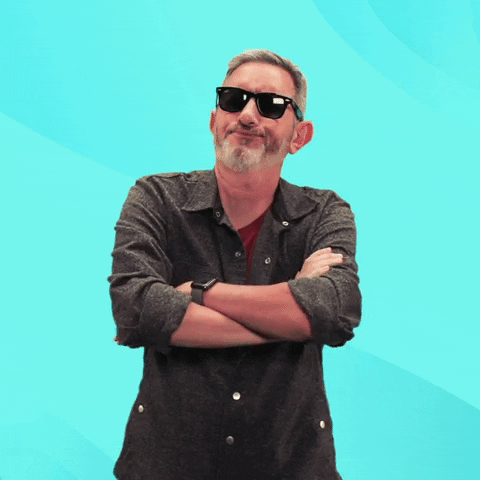 Long story short, I came back and had some snizzles in the Mem Cup, and we lost in the semi-finals. Before we got there, I was only cleared for 1 playoff game before the tournament, which I also snizzled.
So my point is fans -give the kid a break, we really don't know what is going on. And I am sure many of Lias' teammates, also have no idea what is going on. Have to think he didn't picture this type of reaction when he decided to leave the team.
A young man who is playing in a huge market. that is a lot of pressure for anyone.
This brings us to TSN's Darren Dreger, who had to backtrack a touch after reporting on Andersson's absence.
I called @TitanSports365 Jarrett Bousquet following up on Lias Andersson situation. Bousquet clarifies Andersson has not been diagnosed with mental health issues and doesn't suffer from depression or anxiety. He is however, upset with his situation with the Rangers.

— Darren Dreger (@DarrenDreger) January 9, 2020
Bold move Darren Dreger, to report on someone's mental health and on twitter of all places. Show some respect to the young man. Let him tell his story, he's the only with the facts.  Do not report off of your personal opinions of someone else's situation. Like my wife Sarah always says to me – "Never make assumptions."
I recommend "The Four Agreements" to you sir. You should never make assumptions on something that you know nothing about. You did not play. You know nothing about his situation or seemingly any personal/professional player situation.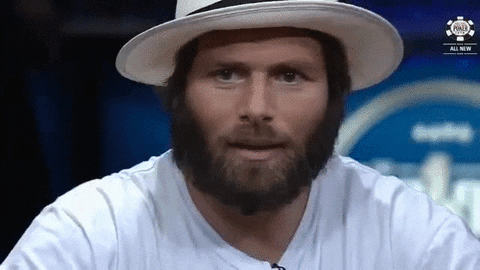 You do not understand how tough it is to:
1) To play at that level
And
2) To handle that lifestyle/pressure, especially in a major market
And most of all you do not know what the factors are leading to this decision. So, PLEASE! Keep letting me know when the GM's are in Florida for their meetings! I always respected the reporters that made time to talk to everyone. Not so much the guys that walked around the room like their shit doesn't stink. We all shit and it all stinks!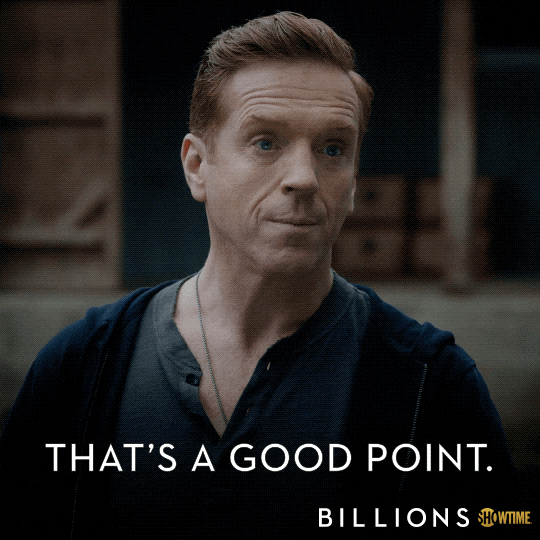 So Lias do what is best for yourself! This is your life and you are allowed to live it any way you want.
Also, the business can be tough on people. For me, at times it was the anxiety. I was always anxious about the next ranking, the next tournament, the next draft, the list goes on. But sometimes you got to slow it down and think about yourself.
Life is one big balancing act.