Do you have any idea how fucking funny this is?
Mexico closes US border in Arizona to stop July 4th visitors, citing COVID-19 fears https://t.co/WcbfiKDiTo

— McClatchyDC (@McClatchyDC) July 3, 2020
Source: "We are all going to be on alert at this time to prevent them from coming, whether they are Mexicans living in the U.S., Americans or those who want to come to spend the weekend and put a greater burden on us regarding COVID," Senora Gov. Claudia Pavlovich said in a statement.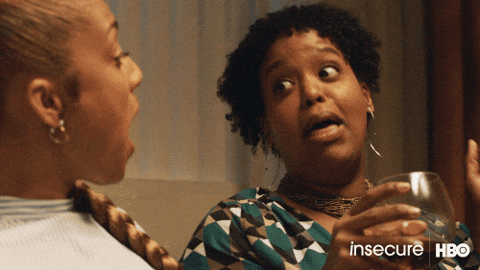 Due to America being a cesspool of disease MEXICO (yes, MEXICO) has walled American's off in a stunning move by the Mexican Government.
Yesterday, Canada announced they were extending their border closure with America until at LEAST, July 31, or 'Till Further Notice'.
Here are 3 minutes of Trump shitting on Mexican's talking about closing the border gratuitously.  It's incredible.
My, how the tables have turned.  Mexico and Canada didn't close the border to The United States to American's.  They (we) closed the border to Donald Trump and his mouthbreathing supporters who'd rather exercise their personal freedoms then prevent the spread of a pandemic that is out of control in the US.
Positive COVID are nearing 60,000 cases a day with a daily projection of 100k/day by the end of the month according to the CDC.  When the pandemic started, US officials put the total death toll at 130k.  Total.  America hit 130k deaths yesterday with infections doubling since that first 130k prediction.
Suck it up, AMERICA.  This is what you asked for and it looks like your getting it. And FYI, none of you are allowed in Mexico, Canada, Europe, China, or any other country in the world for the next 6 months so get comfortable.  You'll be there for a while.
DB