Source: A mother of a 4-year-old son with special needs is suing a British hospital alleging they failed to test for the condition — otherwise she would've had an abortion.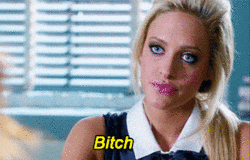 Edyta Mordel, 33, of Reading, wants almost $250,000 in compensation for the cost of raising her son, Aleksander, who was diagnosed with Down syndrome in a case termed "wrongful birth," according to The Mirror.
"Miss Mordel would have been offered an abortion and she and her partner, Aleksander's father Lukasz Cieciura, agreed they would have terminated the pregnancy."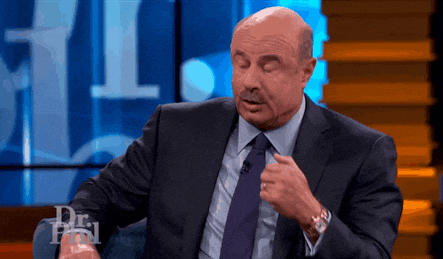 That's nice.  I hope the child is too handicapped to read or surf the web.  If he ever reads the story of his mom suing the hospital over him being born, it's going to cause some issues around the dinner table.
"Mom, I was surfing the web and Googled my name.  Did you wanna tell me something?"
"AAAHHH, Nope.  Nothing."
"Really?"
"Yup.  I'm golden.  Wan't to go to the beach tomorrow?"
I'll go if you explain the term "Unwanted Birth".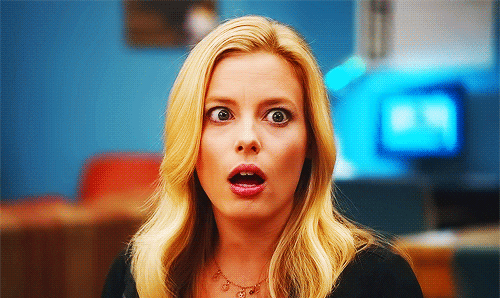 See.  If your baby is born with Downs Syndrome, make that child know he or she is loved.  Maybe don't sue the doctor and the hospital, publicly.  Just deal with whatever comes down the chute.  Don't make a huge stink about it and whatever you do, don't raise that child if you don't want it.  Give Aleksander to someone else.  There are millions of people out there who can't have kids that want kids.  Check with one of those people before you tell the world you were promised a 'real boy'.
You just sound like a bag of useless organs.
Watch this Dad whose son has Down Syndrome defend his beautiful boy and tell me this woman should be allowed to be a parent.