Who's ready for the Ultimate Race?
I know I posted an earlier version of this drag race a couple of months back but you have to check this killer version. Kudos to Red Bull for pulling this amazing event together. It must have been insane "Hi it's Red Bull calling, we were putting together a racing event and was wondering if we could borrow a Tesla Model S P100D Ludicrous, an Aston Martin Vantage, a private jet (Bombardier Challenger 605), a Lotus Evera GT 410, an F-1 Aston Martin Red Bull Racing  RB8, a Kawasaki Ninja  H2R, and a SOTURK F-16.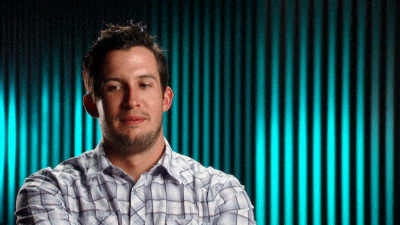 Oh, and can we possibly use the Istanbul New Airport as a drag strip?"
Well looks like Red Bull has one hell of an event planner!
And speaking of F-16 check out the trailer for Top Gun 2!