Honest people are hard to come by, and being that honest person is even harder. But does the Law of Attraction not state that we attract what we harbor or what we are afraid of? So how can we attract love and honesty into our lives?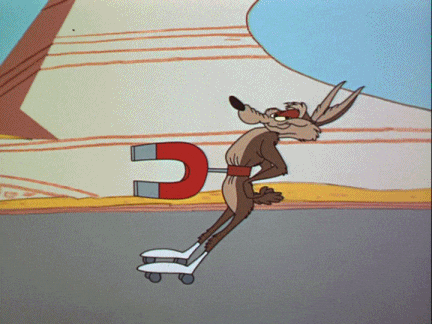 In being an addict and alcoholic I realized the futility of trying to fill the hole inside of myself through external sources, no amount of likes, substance or other people ever did any permanent change for me. But you do not need to be abusing a substance to feel the effects of this sickness; losing yourself in your cellphone or Netflix provide anyone looking for an escape a way to do so that is "acceptable." However, you will shortly realize that these behaviors are quite unacceptable and even more unmanageable if you are looking to feel any sense of happiness from within.
I was lying to everyone around me about the degree of my problem but the biggest person I was lying to was myself, I was doing things to feel good now but feel the same later telling myself it would be different this time. I was the definition of insanity, doing the same thing but expecting a different result. It wasn't until I accepted my uniqueness and started acting like myself that I realized that's where freedom was, in being different, accepting my differences and embracing them. I had to be honest with myself, and it was about time. My life was unmanageable although I was just doing what everyone else was doing. I had to accept that I am not other people, I have my own set of problems that I needed to accept, however ugly.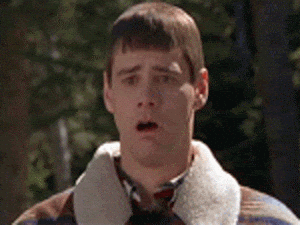 As soon as I took the steps to amend, accept and change what was making me feel this way was when I became content with myself and being alone, I always needed to be busy or high so my thoughts couldn't catch up with me but they always did. When I looked at the ugly truth of my life, that I was a manipulative, lying, stealing, angry, addict is when I was able to discuss it with others and accept it for what it was. And in Honesty I found that the love and serenity I only found through using people and substance was inside of me all along, just buried under the lies and hurts I've put upon myself and others.
My past is not what defines me, it is what I am going to do with myself from here on out that does. The first step of that is being honest with myself and others and asking for help, we are told to keep our feelings and thoughts in but the truth is quite the opposite. I could not do it alone, and very few people can. If you can I applaud you, you succeeded where I failed, but if you find yourself living my definition of insanity ask for help. It is not a sign of weakness, it is a sign of strength and smarts. A saying that has provided great benefit to my life has been "would I rather be happy or right?" Personally I would rather be happy, and if that meant giving up everything I thought I knew then so be it. You are not alone, and you are only a text, phone call or email away from help. So ask for it, be honest about it and I promise the load you carry around shall be lightened.