Hello, DeanBlundell.com universe!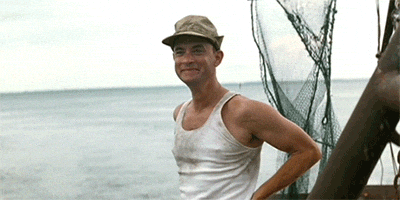 My name is Jason Gonsalves and I'm the newest writer on the team.  I'm also the guy that wore a full suit to the office on my first day because Graham Kritzer is a dick and gave me faulty advice.  Actually I love Graham and it was a great burn, one that will be remembered as the first strike in what is destined to be an enduring, completely unnecessary prank war.  I'm also the guy that said "I groped" rather than "I've grazed and have been grazed" on my very first podcast appearance ever because Dean and Cannabis Phil are unrelenting bad influences and my tolerance for the green has plummeted over the last 3 years.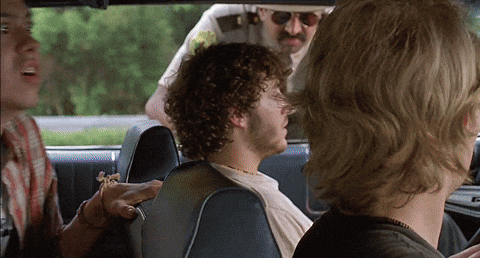 One of my favourite pastimes is drinking beer and whisky and doing karaoke or dancing like a fool once sufficiently inebriated.
My taste in music spans 1950's rock and roll to 1990 – 2000's hip hop.  Although I'd be remiss if I didn't mention that I also enjoy alternative rock from after this period, as well as 90's – 2000's pop and some deep house.
What you can expect from me
My material will cover the following:
Politics – I'm a voter with no strong ties to any particular party
Sex – I've had plenty and intend on having more
Religion – I graduated with a Specialist designation
Music – I'm a decent songwriter/vocalist and a shitty guitarist
Baseball – the first sport I fell in love with
Hockey – I love it/I am Canadian
Football – I love it
Food/Beverage – I enjoy cooking and especially eating. I've served/bartended for 10 years
Travel – I've backpacked through Amsterdam (Holland), Zagreb, Split, Novalja (Croatia), Prague (Czech Republic), Chiang Mai, Phuket, Krabi, Koh Phangan (Thailand), Denpasar, Ubud (Bali, Indonesia), as well as Buda AND Pest (Hungary)
I've also visited Montego Bay, Negril, Cayo Santa Maria, Santa Clara, Matanzas, Varadero, and Havana.  I'm not one for spending my entire vacation on a resort.
I also really enjoy camping, cave exploration, and really just being outdoors and feeling the warmth of the sun on my skin.  This is starting to sound like a dating profile.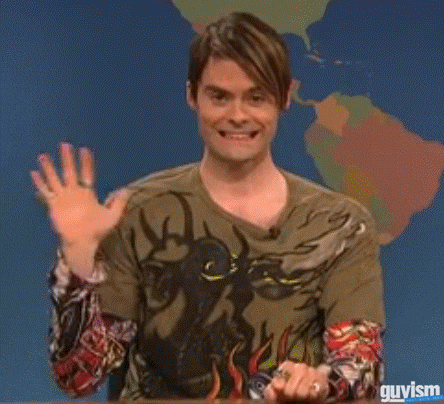 I am pro LGBTQIAPK.  I believe everyone deserves to live with love, respect, and dignity.  When I say everyone I don't actually mean everyone.  Murderers, rapists and pedophiles can go to hell.
I think we place too much emphasis on race as a society.  We've got a lot more in common as a species and as sentient beings than our geographic origins and the amount of melanin in our eyes, hair, and skin.
I am agnostic but spiritual, in the sense that I believe in the dualistic nature of all things.  Just like a line drawn in the sand exists physically as the rearranging of particles to create an impression, it exists non – physically as an expression of rage, art, or the desire for boundary.
As I embark on this new journey in my professional career, I hope to take you along with me.  This is a special bunch here at Dean Blundell.com and I'm super stoked be working with them.