I've always wanted a dog that never runs away, always poops outside, and doesn't need a leash, and finally, after 40 years of searching, I found one.
Now I want to trade him for this dog, that can open and close doors, straight up.
Nothing to see here. Just the smartest dog on the planet. pic.twitter.com/3KWZ186vkh

— Dean Blundell (@ItsDeanBlundell) June 28, 2020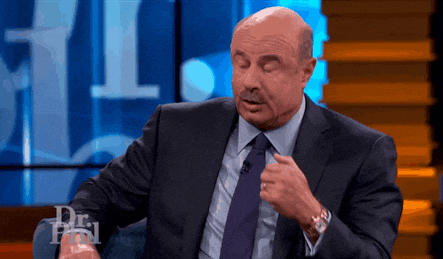 Fuck the human's, gimme some of that sweet fan air in my cage.
if you watch the video more than once, note the sneaky side-eye this little pooch gives the adult when he/she goes over to the fan to give it a shove.  THAT's the most unnerving part of this moment.
The dog knew he was being sneaky, acting nonchalant while he steals his owner's air conditioning and I want one so bad it hurts.
I still love my dog, but this one is way better.