I woke up twice last night.  Once to tell my 16-year-old to shut up at 3:28 am, then again around 7 am to an alert from the Government that a nuclear reactor 20 miles from my house, had exploded and to stay indoors.
What a fucking RUSH.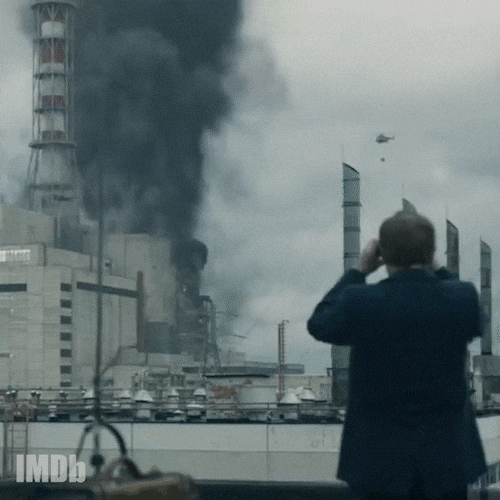 I feel like "an incident at the nuclear facility" and "no need for concern" is exactly how EVERY disaster movie starts… #pickering #ONappocalypse pic.twitter.com/Fp1DCfBZuz

— Alissa (@AlissaPax) January 12, 2020
After a quick Twitter search sitting on the edge of my bed in my Gitch from Ed's fine imports, our trusted Nuclear Reporter Graham Kritzer calmed nerves nationwide with some settling news that all was well. Or was it?
Re: Pickering Nuclear plant incident.
I'm talking to my friend who works there. He says they lost power last night but everything is back online, control room readings are normal. He is there now.

— Frankly Scarlet, I don't give a Graham (@GrahamKritzer) January 12, 2020
Kritzer is the Russell Bufalino of DeanBlundell.com.  Not only did he send the first update directly from the control room of OPG, but he also broke the news the #incident was a #FalseAlarm 10 minutes later.
Just received word from my guy on the inside that this was a FALSE ALARM. Someone is gonna get canned.#pickering #Alert https://t.co/9tIU3wDEtH

— Frankly Scarlet, I don't give a Graham (@GrahamKritzer) January 12, 2020
So far, we've gone from nuclear meltdown to power outage to false alarm inside 30 minutes and still, no word from the Ontario Government or Ontario Power Generation at all other than that pant shitting alert at 7 am.
A full hour later as hypochondriacs in Southwestern Ontario were grabbing canned goods, driving north with tears in their eyes doing 200 (KPH), OPG finally told us not to worry.  An employee accidentally triggered the alert.
https://t.co/JoEHyQ4rCZ pic.twitter.com/Gyijd1Gd6x

— Dean Blundell (@ItsDeanBlundell) January 12, 2020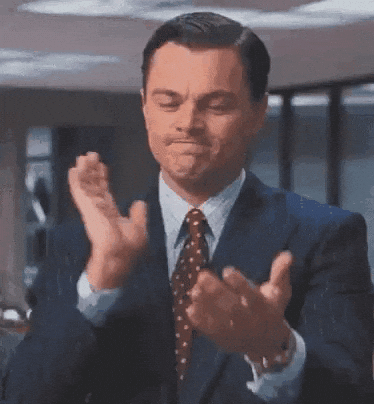 THEN Ontario's Solicitor General told people it was none of the first 3 explanations for the Alert were accurate at all, rather it was a TRAINING exercise.
From 'Run for the hills!' to 'False Alarm!' to 'Training Excersize!' in 7 hours. We're in good hands, people. https://t.co/tYVPkM6IkC

— Dean Blundell (@ItsDeanBlundell) January 12, 2020
Isn't that incredible?  Such an amazing timeline of fucking incompetence, it's hard to believe.  So hard to believe in fact, that if they can botch an explanation FOUR times, you have to be concerned with who they've handpicked to run the NUCLEAR REACTORS.
Good news everyone, his name is Ken Hartwick, chartered accountant.
Comforting, huh.
Don't worry though friends, he was the SVP of finance of OPG before being named CEO so he knows numbers and spreadsheets, bigtime.  If there's a nuclear disaster or power outage or false alarm or training exercise, Ken is the kind of guy who'll do all the math as if his life depends on it.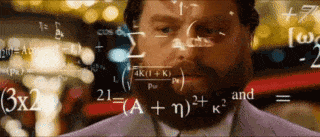 And when it comes to Public Relations, Ken Hartwick, President, and CEO of OPG, does more math than anyone in the PR dept.
You don't get four bullshit explanations, each one dumber than the other without a guy like Ken.  He's a numbers guy.
Profits, losses, efficiencies, and headcount, look no further than Ken Hartwick.  Chartered. Professional. Accountant.
Pip pip.
D
PS: Chernobyl victims were given those same excuses before 100 thousand Russian faces exploded.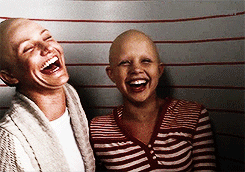 Have a great week!