OAKLAND Alan Strickland tried to stop Raptor President GM Masai from getting on the court in Oakland after Toronto won their first NBA championship last year.  Masai followed protocol and was physically engaged by OAKLAND COP ALAN STRICKLAND
CBC: Strickland alleges in his lawsuit that Ujiri hit him in the face and chest with both fists. 

Strickland also says in the lawsuit, filed last week in California, that he was physically injured and has since suffered "severe emotional and physical distress" as a result of what happened. In the days following the game, a lawyer representing Strickland said Strickland suffered a concussion and jaw injury that forced him to take medical leave.

Strickland is also suing the Raptors organization, Maple Leaf Sports and Entertainment (MLSE) and the NBA, arguing that "they knew, or should have known" that Ujiri "had a violent predisposition and propensity for physical violence." 

The lawsuit doesn't say how much Strickland is suing for, but notes it's more than $75,000 US. Strickland is also seeking punitive damages and money to cover medical expenses and lost earnings.
That's OAKLAND COP ALAN STRICKLAND on the right, rabidly going after black men who he seems to think shouldn't be mixing with white folk.
Hundreds of eye witness accounts had OAKLAND COP OFFICER ALAN STRICKLAND physically assaulting Masai and no charges were pressed but those are minor obstacles when you want money.
The nugget in the story you should focus on is Kelly Strickland, Alan's wife is also named as a plaintiff. 
Strickland's wife, Kelly Strickland, is also listed as a plaintiff in the case.
The reason she's named as a plaintiff?   Looks like OAKLAND COP ALAN STRICKLAND's nervous system is permanently shot and he can't get an erection anymore due to the altercation, THEREFORE, Kelly Strickland hasn't been satisfied by OAKLAND COP ALAN STRICKLAND for some time sho she needs some money. cuz that will help satisfy her sexual desires.  Maybe, if she rolls the bills up really tight.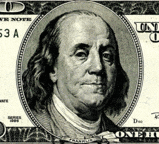 I get it though.  If OAKLAND COP ALAN STRICKLAND can't please his wife anymore, he should be compensated.  As should Kelly.  Or she can come up here and Serge could take her out for a nice plate at 'The Old Spaghetti Factory', home for dessert and never call her again.
Pip pip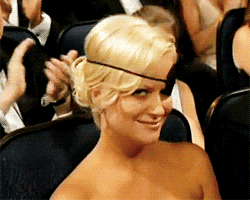 D