UNREAL!! Today Trump is FUCK**NG playing golf with celebrities at his exclusive country club while 32 million Americans are on unemployment benefits (which end foe many Friday) and over 1,000 Americans have died from Covid-19 in the past 4 days!! https://t.co/HYgbiblqaS

— (((DeanObeidallah))) (@DeanObeidallah) July 25, 2020

HAHAHAHAHAH!!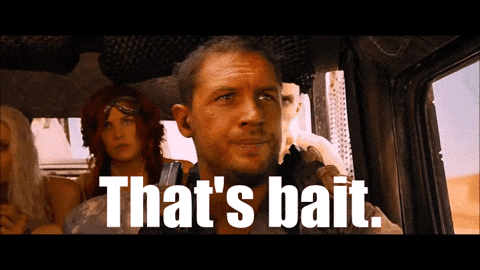 I'm not even hiding the clickbait anymore. BAM! There it is. I just put it on front street. I may have strong political views based on common sense but I love clicks the most and the joke works, let's face it.