Ontario government not renewing contract with WE Charity amid controversy https://t.co/FVOHi9ljII pic.twitter.com/3iQ66asmqo

— CP24 (@CP24) July 31, 2020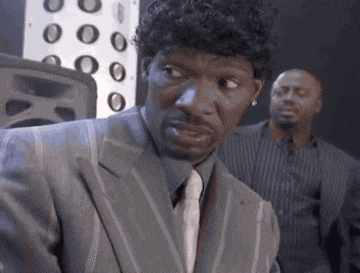 CP24: The Ontario government says it will not be renewing its contract with the WE Charity amid the controversy surrounding the organization.In a statement to CTV News Toronto Friday, a spokesperson for Minister of Education Stephen Lecce said they are "concerned and troubled" by the allegations against the charity.
"This is taxpayer money. Hard working people in this province deserve to know that their money is delivering value, and these allegations raise serious questions," Alexandra Adamo, a spokesperson for Lecce, said.
"That is why the Ministry of Education has been directed to not renew the contract with WE and to investigate expenditures to date."WE Charity received funding from the province in June for its WE Schools Programming, a year-long program that aims " to nurture empathy and compassion in students and increase student outcomes in academic engagement, workplace readiness, and citizenship by engaging students and teachers in local and global actions through classroom and after-school curriculum and resources.

"The province is latest to announce that its severing its ties with the charity. Earlier this week, companies like Royal Bank of Canada, Loblaw Companies Ltd., GoodLife Fitness, and KPMG announced that they are ending their partnerships with WE.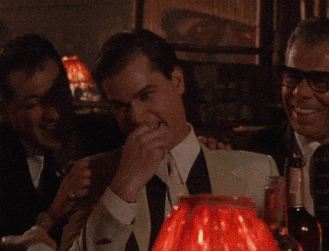 I can't help it.  That's a long list of very big companies with huge commitments to the Charity and very deep pockets.
"We regret that the disruptive political conversations and inquiry have impacted our stakeholders," WE Charity said in a statement Tuesday.

"We do not want any of the individuals or organizations who participate in or support our programs to be adversely impacted by the challenges our organization is dealing with."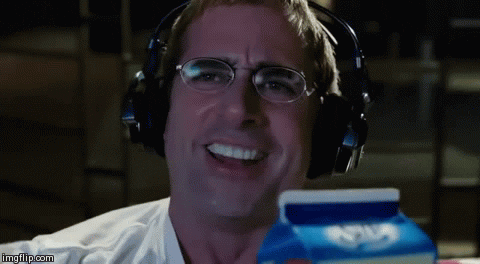 These two have so many shitty things going on its hard to follow and now it's going to be even harder to pay for all that real estate they financed through the Charity so fuck, why not laugh.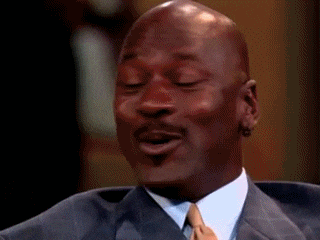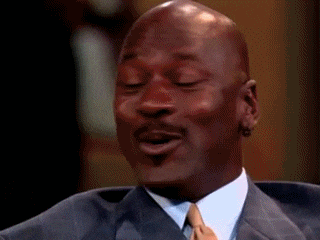 They're officially fucked, as is whatever 'WE' was.
Bummer.
Here's the Kultburgers hype video.  Watch carefully how they talk about all their properties and how YOU can give them all your money.
I sure hope CRA doesn't look into all their accounting.  That would be a crying shame.