Word has just come down from Disney that production for the upcoming Obi-Wan Kenobi series is to begin in April!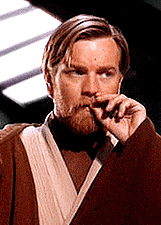 Not only that, but the first look at a cast has been revealed and so far it looks amazing!
Joining the cast are Moses Ingram, Joel Edgerton, Bonnie Piesse, Kumail Nanjiani, Indira Varma, Rupert Friend, O'Shea Jackson Jr., Sung Kang, Simone Kessell, and Benny Safdie.
There is no shortage of Star Wars content now that Disney has taken over the franchise. There are plenty of critics as to whether this has been a good move (ie episodes 7,8,9/Solo) but personally based on "The Mandalorian" and the freedom that team has been given to fix this convoluted world I'm excited as to where this is going to go.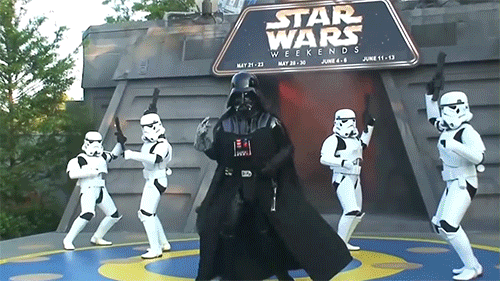 One can only hope that there are plans for episodes 10, 11 & 12 written by these new teams that will put to rest the argument of just what is the best movie series of all time? At least we can take comfort in the fact that the "Fast and the Furious" franchise will be considered the worst of all time until the end of time, so there's that!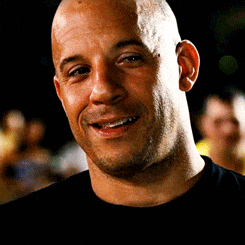 Be sure to catch a full breakdown of the cast announcement and more, this week on the Kids on the Escalator Podcast. Tuesday's at 6 pm Est/9 pm Pacific right here on the Dean Blundell Network and wherever you watch your pods!