I woke up this morning to two very confusing things on my TL.
1. A lot of Bday wishes (forgot)
2. Jennifer Anniston's hot shots from INTERVIEW Magazine for her Birthday!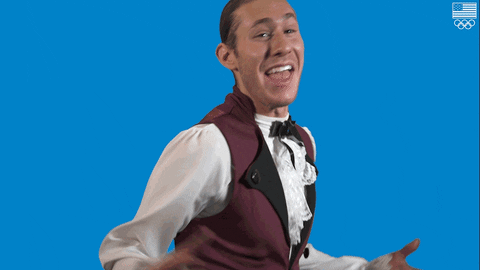 Jen looks terrific at 51 despite some obvious airbrushing but who cares. Jen is living her best life and whenever she chooses to take pictures of it, it's empowering to women around the world.
I gotta admit I'm on Team Brad and Jen now too.  I root for Brad even though he can't act.  Brad put his demons on Front Street after he got wasted and tried to fight Angelina's kid on a private jet.  He's sober and ready to make better decisions this time around.
 (all pics Interview Magazine)
Jenn never did it for me until 'Horrible Bosses'.  She was terrific.  Jenn harnessed the spirit of the kind of Boss every male dental hygenist wants.  One who's not afraid to enjoy some innuendo at work or makes others feel uncomfortable with some off-color humor.
Tell me that's not great work.
Congrats on bearing almost all of it at 51 Jen.  You're an inspiration to every other member of 'Friends' who hasn't done anything since 'Friends' and women who aren't 25 anymore.