Statement regarding Prince Charles, who has tested positive for Coronavirus. @SBSNews pic.twitter.com/QQYRHUMSy7

— Ben Lewis (@benlewismedia) March 25, 2020
Camilla's in iso too btw, but she's immune.
Look at this handsome son-o-of-a-bitch trying to be 'woke' by not shaking hands with all the peasants. And he still gets it.
Charlie has several medical professionals on staff so he's in no danger of not finding a ventilator or proper care so don't sweat it, ENGLAND.
Unless he dies.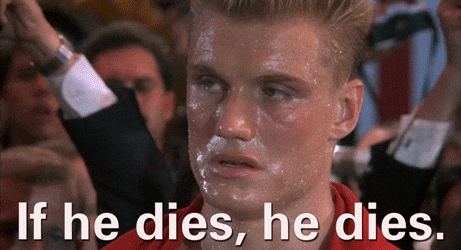 If he does die, William's in and if William dies, George is in and if George dies, you get it.  Baby kings will become a thing.
I'm here for baby kings.