The Premise: Make a sound and you get eaten or viciously ripped to shreds.
The Cast: Emily Blunt, Cillian Murphy, John Krasinski, Noah Jupe, Millicent Simmonds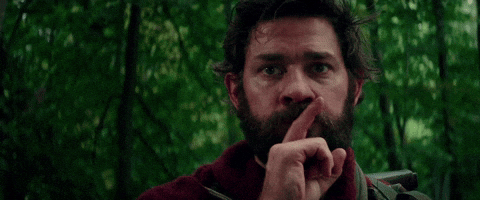 The Good: All of it. In essence, Part 1 and 2 could be one giant movie but perfectly broken up into two parts. Sonically amazing and needs to be seen in the confines of a theatre. The perfect movie to get back into a theatre for. Also shot amazing, cast perfectly, and the perfect run time.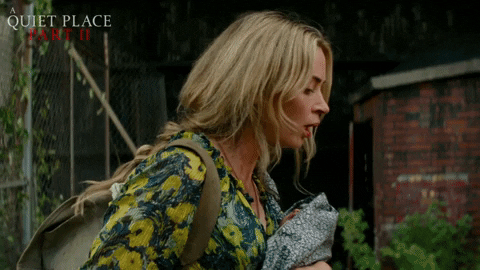 The Bad: Some will debate whether the premise is just copying Part 1 but for sure the best Part 2 of anything released in the last 5 years. It's never easy to make a sequel but when done right (John Wick, Godfather 2) it will make you feel like you are watching something fresh and not recycled!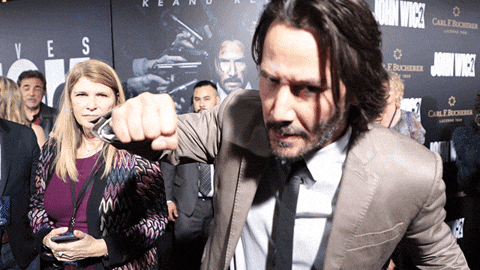 But Should you See it Part 1?
What's not to love? Combine the build-up, final reveal, and dread of Jaws with the claustrophobic feeling of Alien, then throw in that feeling you got with the T-Rex reveal scene in Jurassic Park, add the alone in a tent scene from "The Blair Witch" project and then remove all sound except your thoughts!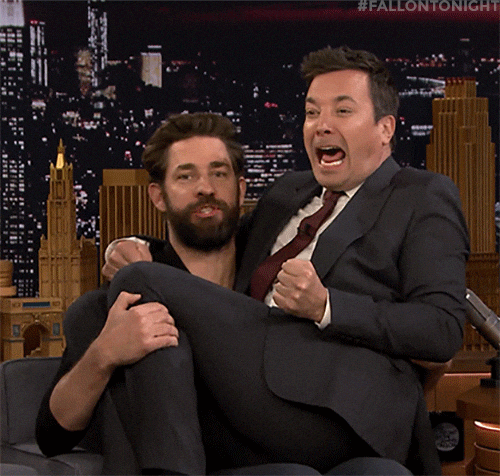 But Should you see it Part 2?
If the above doesn't get you there, maybe Emily Blunt will? A masterfully acted role where she has to keep her kids quiet and protected including a newborn baby and a deaf pre-teen who can only communicate through sign language. Perfectly acted. Cillian Murphy is refreshing as a family friend with trust issues in a post-apocalyptic world and the kids bring on some of the finest kids scared out of their minds acting I've ever seen! Example? How would you react to getting your leg caught in a bear trap but can't make a sound or you will be eaten? Noah Jupe is ALL of us in this scene and I was mesmerized by the talent here.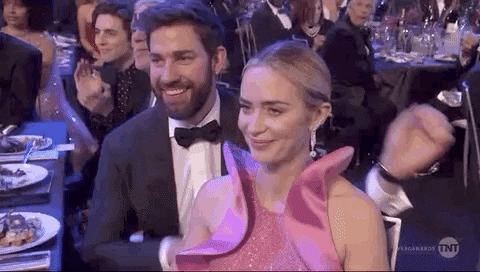 Final Rating: 4.5 Deaner's out of 5!