The Premise: Natasha Romanoff, aka Black Widow, confronts the darker parts of her ledger when a dangerous conspiracy with ties to her past arises. Pursued by a force that will stop at nothing to bring her down, Natasha must deal with her history as a spy, and the broken relationships left in her wake long before she became an Avenger. In Essence an origin story and the last time Mrs. Jost will play the character.
The Cast: Scarlett Johansson, Florence Pugh, David Harbour, O-T Fagbenle, Olga Kurylenko, William Hurt, Ray Winstone, Rachel Weisz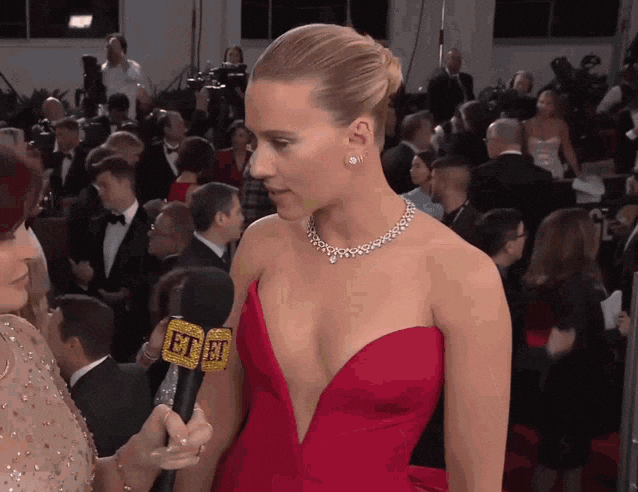 The Good: Less is more in this case. A basic origin story that leaves the other Avengers out of it and gets to the core of Ms. Romanoff all the while keeping the action stellar and taking a more old-school 90's approach to superhero movies. More twirly mustache, bad guy, as opposed to digitally created robots and same old theme.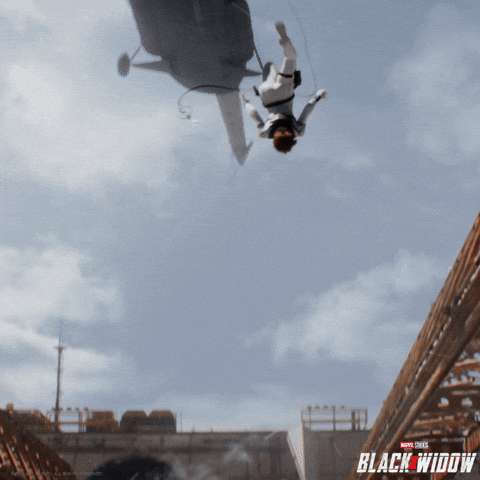 The Bad: Some would argue that the made-up old school villain approach was just thrown in vs pulling a classic lesser-known villain from the MCU that would have satisfied the comic book experts was the wrong way to go. Where did her Russian accent go? How come her sister has it? Moot points, but people will ask.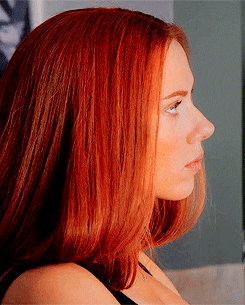 But should you see it? But of course! What's not to love? An origin story of one of the most beloved Avengers played perfectly and flawlessly by Scarlett Johansson with an equally amazing if not better performance by Florence Pugh. Add an old-school villain played by Ray Winstone and a hilarious David Harbour and it's pure entertainment. It's an Avengers movie so the action is rivaled by very few and my personal favorite part of the movie is watching Rachel Weisz finally get her due in the action world and challenging her James Bond starring husband to take it up a notch (there are even some James Bond easter eggs in there). This one ranks only behind Iron Man 1, Ant-Man, and Endgame for me!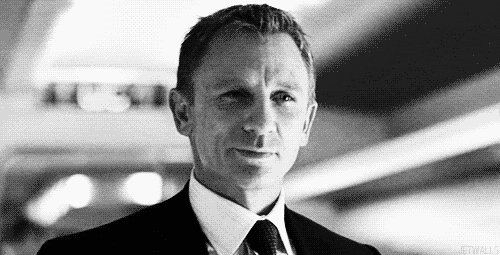 Final Ranking: 4 Deaners out of 5 Deaners!