The Premise: In "Free Guy," a bank teller who discovers he is actually a background player in an open-world video game, decides to become the hero of his own story… one he rewrites himself. Now in a world where there are no limits, he is determined to be the guy who saves his world his way… before it is too late.
The Cast: Ryan Reynolds, Jodie Comer, Lil Rel Howery, Utkarsh Ambudkar, Joe Keery, Taika Waititi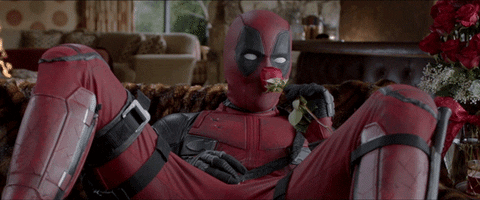 The Good: The Trailer actually doesn't do this film justice. You are lead to believe that it's a movie strictly for gamers but quickly realize that you actually don't need any gaming experience to get it or enjoy it. Think the charm of Wreck-it Ralph, the sincerity of The Truman Show with some Groundhog Day or Edge of Tomorrow (underrated film) thrown in and you have a bit of an idea. The movie is perfectly cast and dumbed down just enough for someone who has never played a video game to understand. It's the Ryan Reynolds you know with all the facial expressions and 4th wall charm we've come to love.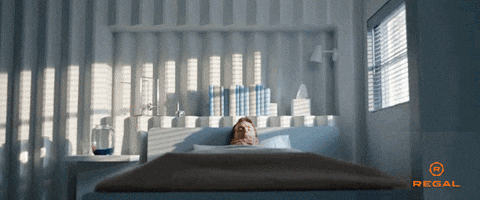 The Bad: As mentioned earlier, the trailer doesn't do it justice which may keep people away. Sure, it's going to pull in all the gamers as likely intended, etc but I think the trailer will actually keep people away that think it's strictly for gamers only. What they will miss is a story about an everyday guy that just wants to help people, hang with his best friend, impress the girl he's somehow fallen for (explained in great detail) and make his imaginary world an amazing place! It had a great opening weekend and hopefully, word will spread!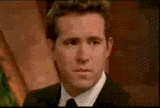 But should you see it? Absolutely! I went in not knowing what to expect and was blown away by the overall flow, creativity, and laughs! There are some amazing one-liners in here which I think we have all become accustomed to with Ryan Reynolds and given he knows we likely expect it, he doesn't disappoint. There are cameos that will make you laugh out loud, a load of easter eggs and tributes to other films, and a 3rd act that showcases the best of what Hollywood has to offer and why we go to the movies, to begin with. I think there is a good chance 'Free Guy" becomes a new franchise for Mr. Reynolds here and I for one would be stoked to see where they could take this? The possibilities are endless and I haven't been this entertained in a movie in a long time!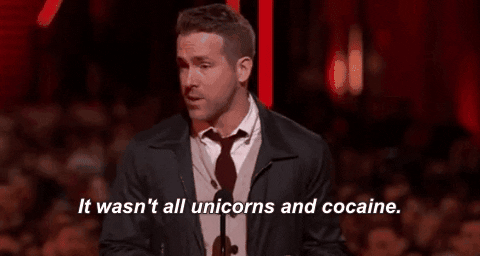 "Mom don't you dare touch that sock, you'll be in therapy for the rest of your life!". This might be the line of the year BTW!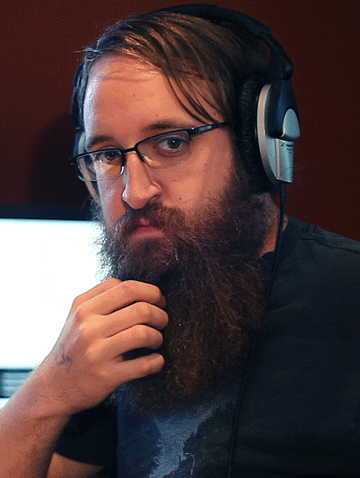 It was already rolling 4/5 'Deaner's" going into the third act! After that, it got another half "Deaner", sort of another half chub if you will! Kinda like Bondzee after paying $40 for a massage with no happy ending in California!
Final: 4.5 "Deaner's" out of 5!