SPOILER ALERT!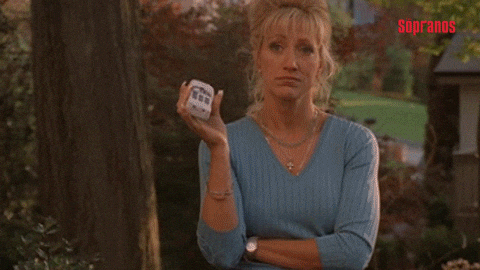 The Premise: A young Anthony Soprano is growing up in one of the most tumultuous eras in Newark's history, becoming a man just as rival gangsters begin to rise up and challenge the all-powerful DiMeo crime family's hold over the increasingly race-torn city. Caught up in the changing times is the uncle he idolizes, Dickie Moltisanti, who struggles to manage both his professional and personal responsibilities–and whose influence over his impressionable nephew will help make the teenager into the all-powerful mob boss we'll later come to know: Tony Soprano. SOURCE
The Cast: Alessandro Nivola, Leslie Odom Jr, Micheal Gandolfini. Vera Farmiga, John Bernthal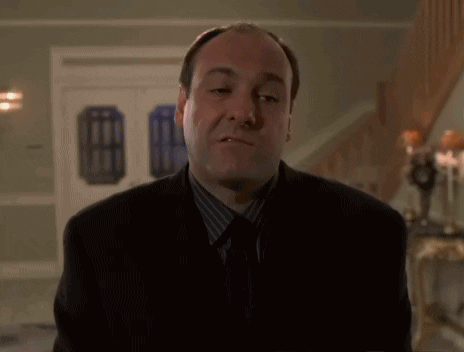 The Good: Loads of Soprano's Easter Eggs ("He never had the makings of a varsity athlete", "Poor You") that generally satisfy us die-hards. Also, there are some scenes recreated right out of the series that get some great explanation (ie when young Tony sneaks into the trunk of his dad's car to see where Janice is headed only to see his Dad, Uncle Junior, and more arrested), Alessandro (Dicki Moltisanti) is great at Christophers Dad struggling with family life and rising to power (sound familiar?). Young Micheal Gandolfini will give you the occasional chill as he channels his deceased father to play a fictional version of him. The key here is that it's not acting, he IS a young James Gandolfini.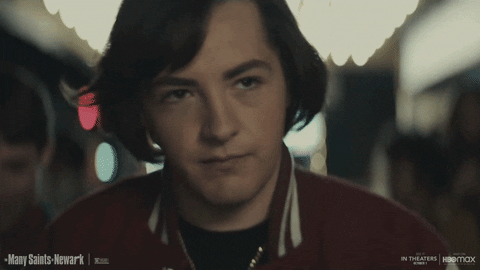 The Bad: Rushed Rushed Rushed. With the Soprano's we had 86 episodes of character development. Here, we are thrown into this world pretty fast with a less than the stellar screenplay to tell a backstory in 2 hours. This is surprising given the people involved. I was very excited initially with the casting of this movie but in truth, the show is bigger than the cast and found most involved to just be playing a character of a character (sorry the dude playing Sylvio Dante was pretty dead on but just felt forced and distracting here). We spend a substantial amount of time with Dickie here and his rising rival and former protege Harold (played by Leslie Odom Jr) but for the most part, are left unfulfilled of their ending together when all was said and done. Ray Liotta is great in two roles as Dickie's dad and again as his incarcerated twin uncle but again we are left asking why we committed so much time to their story only to be left flat.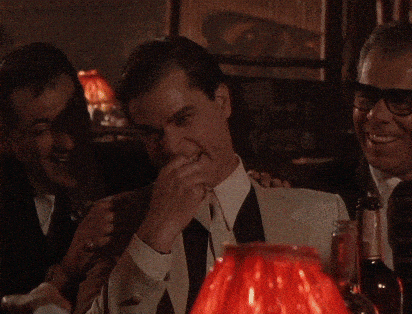 But should you see it? As a Soprano's fan it's a much watch strictly for the things they got right. As mentioned there are a ton of Easter Eggs out there that tie up some loose ends of the show. There is one scene in particular that will have all Sopraono's fans rolling involving a Bee Hive haircut which should be self-explanatory but never really put on film until now. In the end, I'm hoping this is just the beginning of a prequel series (or better yet a new TV series) that will shine more light on these characters and their beginnings. I for one wanted more Tony/Carmela interaction, more pissed off young Artie Buco and how do you have Jackie Aprile in there (the real future boss) and only have him beat up an ice cream truck driver? More More More, I want more! If leaving them wanting more is what was intended then they have won. On the flip side, if the rumors are true and this was Christopher Moltisanti's screenplay /memoirs he was working on, it would explain the lack luster writing and overall disconnect of the flick. I didn't love it, I didn't hate it, I expected more; maybe I'll get it?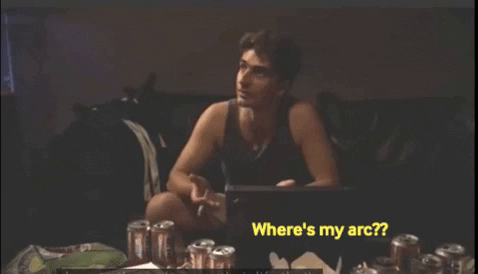 2.25 Deaner's out of 5!