The Premise: Two childhood best friends reunite as an unlikely crime-fighting superhero duo when one invents a formula that gives ordinary people superpowers.
The Cast: Melissa McCarthy, Octavia Spencer, Jason Bateman
The Good: Jason Bateman's character "The Crab" and the ridiculous premise of how it happened.
The Bad: The rest of the movie.
But Should you see the movie Part 1?
If you are looking for a laugh-out-loud funny film then no…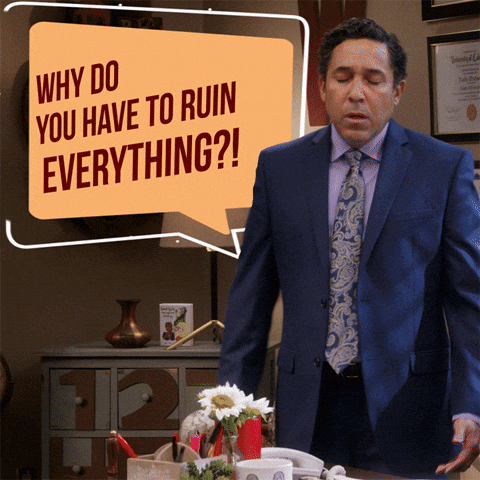 But Should you see the movie Part 2?
If you are a fan of everything Jason Bateman does then eat an edible and settle in for at least a few funny bits as Bateman can generally rescue anything. This is more rescuing a few crash survivors and leaving the rest to perish even though you still have 3 empty seats in your minivan.  It's not even a good BAD movie. I think Melissa McCarthy's husband who wrote and directed it needs to have his "You better let me make movies because I was funny in Bridesmaids as the Air Marshall" pass revoked.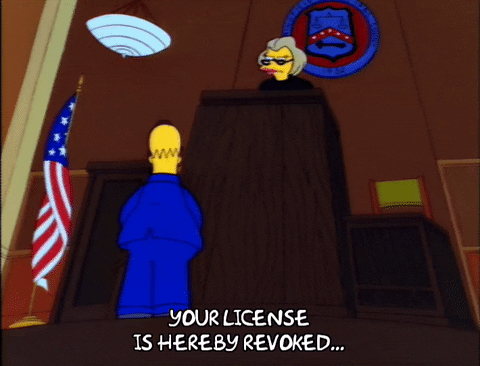 Final Rating: 1.5 Deaner's out of 5 Deaner's