As a frequent flyer and hater of "Travel Assholes" I couldn't be happier with the news of a new technology that is close! Soon you will be able to completely avoid that smelly, snoring, armrest hogging mouth breather beside you!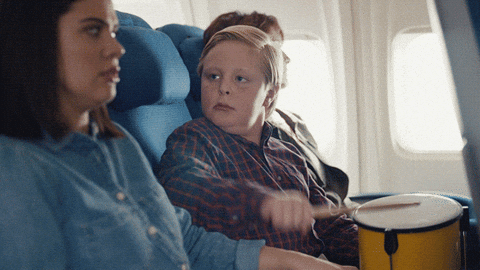 According to a recent article and visit by CNN Travel, Interspace is the brainchild of Luke Miles, New Territory's founder and chief creative officer. He spent three years working as Head of Design at Virgin Atlantic, so he knows his aircraft interiors inside out. The designer Miles, Noticed how innovative airplane cabin designs usually focus on business or first-class experiences and he wanted to come up with a way to make the cheap seats comfier. "We're really keen as a business on trying to — it sounds a bit cliché — but trying to push some innovation back into the majority," says Miles.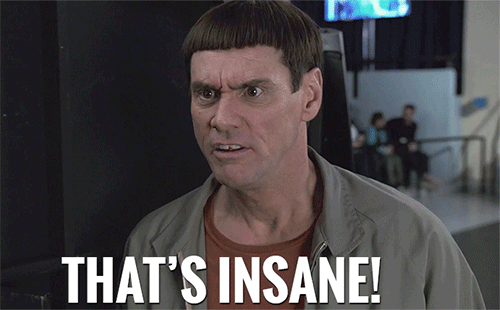 I'm all about space on the plane and any creation that will keep me from getting drooled on, breathed on, touched, talked to, or even looked at sounds like the perfect creation in my books! I do wonder how they plan on cleaning these fold outs after "Captain Drool", "Captain Dandruff," "Captain,  my shoes and socks are off and I just touched the fold out after walking in Thailand for 5 days," "Captain Body Odour" and "Captain Flaky skin" have all left their seat?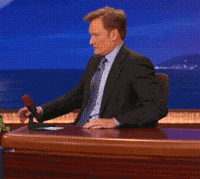 Perhaps I'm so desperate for privacy that I'll just get a tetanus shot before I fly from now on! Regardless, it sounds like a killer idea and look forward to a new way to avoid people any chance I get! Have you had a travel nightmare story? Please share below and please remember not to be one!