ROYAL RUMBLE!!!!!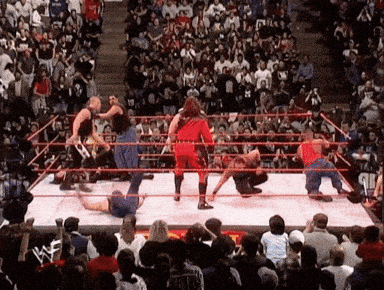 Unless you have been living under a rock, you have heard about the LIV Golf Tour. Quick overview, it's the Saudi-backed golf league with more money than God. They are trying to rival the PGA Tour and give golfers another spot to play and make shitloads of money.
Live look at the Dustin Johnson and Bryson Dechambeau.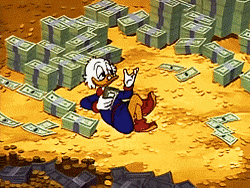 DJ received 150 million to show up, and Deshankbeau got the same offer and accepted at around 3:00 today.
The LIV golf tour now has Patrick Reed, Dustin Johnson, Bryson Dechambeau, Ricky Fowler, Louis Oosthuizen, Kevin Na, Sergio Garcia & Phil Mickelson under their umbrella. It was not bad for a league that the PGA tour thought was the XFL until they started poaching players.
The PGA should be worried. We have our first head-to-head clash this weekend—the Canadian Open at St.Georges In Toronto and the LIV Event in London. I will be watching both.
Now onto my idea to SAVE golf. It's pretty simple. PGA Tour Vs. LIV Golf faces off in a tournament for television and player rights once a year.
A tournament somewhat like the Ryder Cup. The PGA Tour puts their five best against LIV Golfs 5 best, and may the best league win. The winner gets to dictate the upcoming golf season. Could you imagine the bad blood and drama that would unfold if we got PGA vs. LIV in a team event?
Sign me up, and play it at Augusta. LFG!!
You are welcome, golf world. Drone shots, live betting, cheerleaders, butt-chugging & crowds going wild. I'll take my royalty cheque in the mail once this goes down.