— Follow @BarnHasSpoken2 (@Baseball8754021) April 23, 2022
No, you read that right I said walk-off win.
The holy trinity of scum bag fan bases is as follows.
New York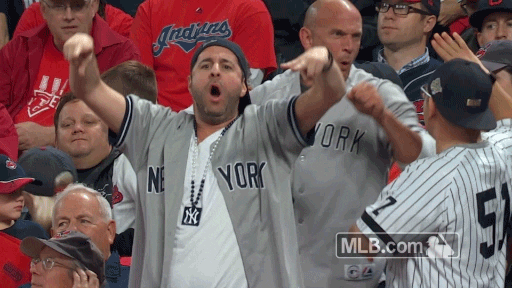 EH OHHHHH GABAGOOOOL.
Philadelphia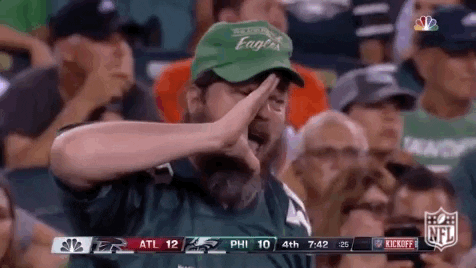 They booed Santa Clause, enough said.
Boston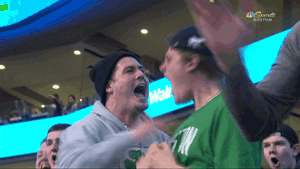 Sorry. Pretty racist sometimes. I know that's a blanket statement but Boston is known for some racist undertones. Oh, don't believe me? How about the time a fan broke into Bill Russell's home, took a shit on his bed, and wrote racist slurs on his walls. Yes, the same Bill Russel that won 10 championships for the city of Boston. Nice.
Oh but Chris that was so long ago, Boston has changed. NOPE.
Via SI.com Speaking to the media ahead of Friday's Game 3 against the Nets, Celtics guard Marcus Smart echoed recent remarks by former teammate Kyrie Irving about hearing racist comments from fans at Boston home games.

Irving played for the Celtics from 2017-19, and said Wednesday he hopes Boston fans will keep their comments "strictly basketball" on Friday, adding that he hoped not to hear "subtle racism and people yelling s— from the crowd," per Boston.com's Tom Westerholm.

On Thursday, Smart backed up Irving's concerns, saying that he's heard fans yell racist slurs in the past.

"I've heard a couple of them," Smart said, according to Jay King of The Athletic. "It's kind of sad and sickening because even though it's an opposing team, we have guys on your home team that you're saying these racial slurs and you're expecting us to go out there and play for you."

Last October, Smart penned an article for The Player's Tribune in which he detailed an encounter with a fan after a game from a few years prior. Smart wrote that he told a woman wearing a Celtics jersey to get out of the street to avoid oncoming traffic, and the woman responded by shouting a racial slur at him.
Back to the scum buckets at Yankees stadium. The Yankees WON the game in walk-off fashion and the fans still decided to rain garbage on the outfielders.
Once a scum bag always a scum bag. That's why I take pride when any Toronto team beats any of these cities. I don't mind the teams or the players I just HATE the fans.
Stay classy New York.