@CarlitosWayDFS tagged us in this and since I promised recently, I'm not below public shaming of big business into doing the right thing I felt it my duty to pass it on to you.
@SportChek so this is how you treat your hard-working employees? Took you long enough to close to the public. But you'll still force your employees back in on a 'MUST' basis. If your workforce gets infected, it's all on you @CBCNews @globalnews @CTVToronto @ItsDeanBlundell @CP24 pic.twitter.com/LVQH3c4PjG

— CarlitosWayDFS (@CarlitosWayDFS) March 19, 2020
The massive Canadian sports retailer is owned by the Forzani group from Calgary where they don't seem to care much for no epidemic despite the province calling a state of emergency today.   It was started by former Calgary Stampeder Tom Forzani who I've heard is a great guy and I'm SURE he would be mortified to find out his company is exposing employees to the #Coronavirus.  He's a man of the city of Calgary who champions a healthy vibrant community and treats his employees RIGHT.  I'm positive he'll make the right decision, here.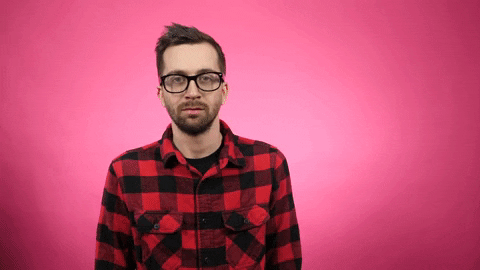 You should @ them.  Let's help save those retailers from killing their employee's grandparents.
It doesn't look like they are too concerned though.  Their automated 'sorry' response just wants you to go away.
Hello! We're sorry to hear about this negative experience. Please reach out to our Customer Service team at 1-877-977-2435 during regular business hours and they'll be able to look into this. Thank you.

— Sport Chek (@SportChek) March 16, 2020