The New Orleans Saints and the Roman Catholic Archdiocese are currently in court, fighting the public release of e-mails sent between the two parties over the last two years which expose a sexual abuse cover-up.  According to the legal representation of the victims, the Saints' PR team allegedly aided the The Archdiocese in hiding the abuse of minors.  The Saint's legal team claims that the e-mails were meant to be private thus, should not be released to the public.
Saint's owner, Gayle Benson, is a devout Catholic.  She inherited both the Saints as well as the New Orleans Pelicans from her late-husband Tom Benson who was also a Jesus freak.  The Archbishop Gregory Aymond is a close-friend of the Bensons.
Here's the thing about the Catholic Church.  Homosexuality is a sin, common-law partnerships are a sin, getting married outside of the church is a sin, using profanity is a sin, having impure thoughts is a sin, virtually everything one does save for – worshiping Jesus, is a sin, EXCEPT for sexually abusing young boys, IF and ONLY if, you are a clergyman.  If you're not, you're not permitted to do it.
Also, you can commit pretty much ANY immoral act, including pedophilia, but be absolved once you:
a.  Ask a priest/GOD for forgiveness
b.  Declare your faith in Jesus Christ as the Lord and Saviour
c.  Say 10 Hail Mary's, 5 Our Father's, 3 Glory Be's, and an Act of Contrition.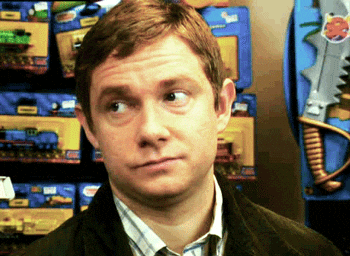 @RomanCatholicChurch:  Don't stand up on your pedestal and claim to be the beacon of morality, with your deacons and formalities, while you molest innocent children and try to hide it from society, so the sheep don't realize the shepherd's depravity.

CAN I GET AN AMEN!?