With the very late in the year release of "Nero Forte" on Dec 19, 2019, Slipknot just won "Video of the Decade". Well, I think so anyway?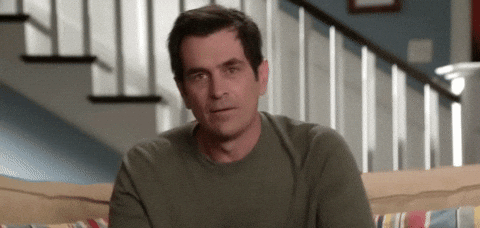 Wow, are we still giving awards for music videos? I know MTV tries with their Video Awards but would they ever give an award to this? Actually, better yet, are people still watching or caring?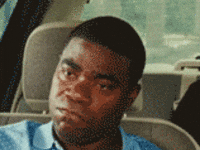 If it doesn't have a co-writer involved from any of the last top 20 Spotify singles, there is no chance in hell this gem of insanity would ever be considered. Well, Corey Taylor could give a shit and sucks you in right away screaming; "Watch This!"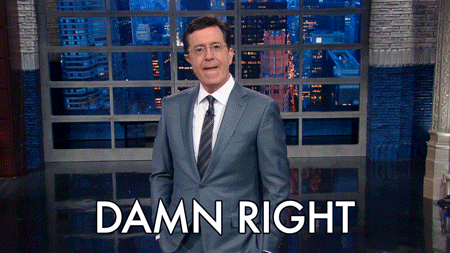 The beauty of this video is the shear and udder intensity in a video not seen since Pantera's video in 1994 for "I'm Broken".
There have been a few along the way that gets close like this..
And this…
When "Nero Forte" takes off at the 3:20 mark in the video I felt like my screen was about to implode and suck me into the madness. Shot beautifully, recorded incredibly and featuring one of the heaviest metal riffs into one of the heaviest bridge transitions in modern metal, it's a true piece of art.
Disguised as a heavy metal song about escaping an abusive relationship? Or is about trying to escape the world of "Trump?"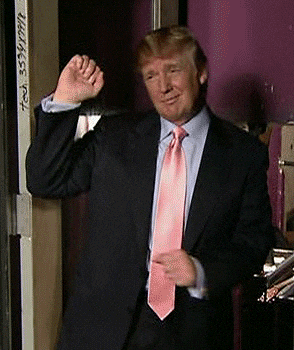 Just what is that person trying to claw their way out of in this video? You be the judge. Regardless, crank it, settle into brilliance and give us your thoughts below…