Every dating app has a 'VIP' or 'Verified' section for big swingers and famous folks like Ben Affleck.
'Raya' is an app famous people use to meet other famous/rich people.  It's an app where you need to have at least 5000 IG followers to join (they prefer 250k followers so prep for a rejection letter if you apply to be accepted to the elite dating app)
Turns out Affleck likes to troll for sex on Raya too.
obsessed with ben affleck as a concept pic.twitter.com/lsrEfVXDE9

— jess white (@jessf_white) May 3, 2021
View this post on Instagram
'Why'd you unmatch me, it's me.'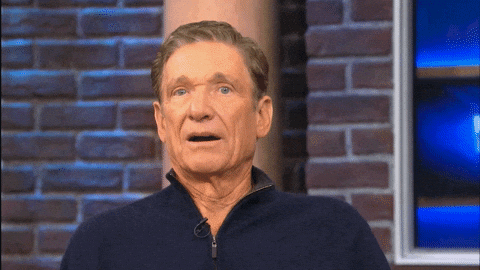 View this post on Instagram
I'm sort of amazed that Ben is this thirsty.  He's Ben Affleck and appears to never be at a loss for companionship.  Yet here he is, favoriting matches on dating apps, doubling back and asking chicks in his 'cart' why they unmatched him.  Like, JLo wasn't at his house this weekend for some old-school sex.

Ben needs to take a knee from the dating scene.  He's 8 months sober and can't get it together because he can't stop looking for a relationship on dating apps to make him happy.  I've been married and have been in long-term relationships for most of my adult life and can tell you there's nothing worse than trying to get healthy while trying to make another human being happy.  It's impossible.
HOWEVER, it's not a terrible idea to have a sexual outlet you trust, which is why Ben's dating habits are more loseriffic than they seem.
Maybe he's drinking again?  Maybe he's just a lonely guy who needs to have a roster full of women at the ready for the 2 am 'lonely's'.
View this post on Instagram
View this post on Instagram
View this post on Instagram

Let's be serious: She wants to fuck Ben Affleck into a relationship and he just wants to get laid but they are both a means to some kind of end for each other. In no way is Ben looking for a life partner on a hookup app but pretending like he is, works too.
I can't decide if I respect the man for the extra effort or if it's a testament to his sadness. Either way, I'm sure he'll be just fine.
DB