Today I launched a new series on my show called; Sober on Tour. For those not in the know, I travel the world and run concerts for a living, and have also removed alcohol from my life while doing it.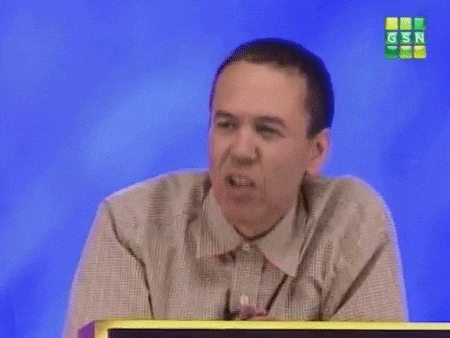 Right? Well, it's true. In this journey, I've also discovered many people who have also taken the same journey and it got me thinking that maybe I should talk about it more?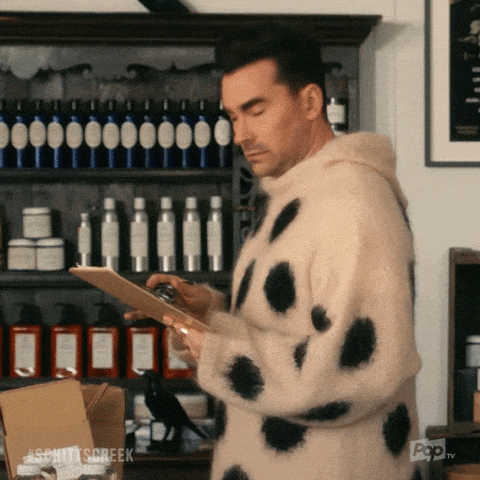 So, welcome to the "Sober on Tour" series that will feature Artists, Crew, Managers, Agents, and others who make up the music business and have a tale to tell.
Today I kick things off with a little story on my journey and some of the tools that I use on a daily basis to maintain my sobriety which you can watch below:
If you find you are struggling with addiction there are options for help out there. The first step is asking for it. Perhaps these below will assist:
The Brenton On Tour Podcast is a weekly show covering Coffee, Music, Travel, and Life. For all episodes please visit: