Auston Matthews, Mitch Marner, John Tavares and William Nylander: $40M

Loui Eriksson, Brandon Sutter, Jay Beagle and Roberto Luongo's recapture penalty: $16M

We're way better cap managed, Auston. Don't call our teams similar ever again https://t.co/qi9fHfE00Y

— Mr Booth (@MrBooth_7) December 10, 2019
"DON'T CALL OUR TEAMS SIMILAR EVER AGAIN!!!!  FUCKER!!!"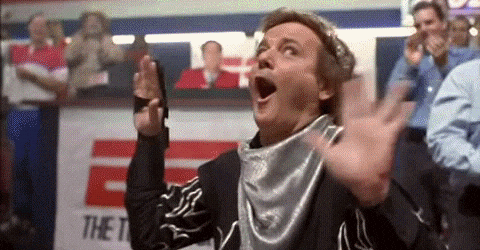 It was a compliment, but, whatever.
You really got us!!
I laughed out loud in front of the TV, scaring the shit out of the dog after reading that tweet.  The hatred.  The Vitriol.  The dramatic stupidity.  It's PERFECT.
Pointing out your players are cheaper, therefore, better (which is in no way true here) is a weird flex. The work that went into researching cap numbers combined with the dramatic 'Don't call our teams similar EVER again!' is so extra that you can't not love whoever this hardo is.
@MrBooth_7, don't ever change.
6-1 Leafs tonight.  Might be a bloodbath the way Freddy's playing and Matthews will get 3.
'On to the next…there's no time other than RIGHT NOW!'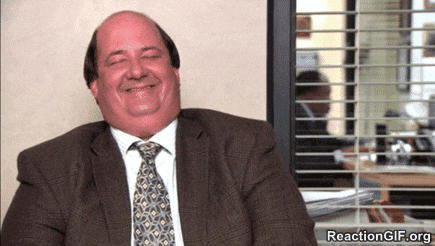 The guy is comparing 4th line players to Leafs Stars. Minus Tavares. It's actually embarrassing for this guy to do so.
I doubt this tweet did anything to Matthews, except give him a good laugh. Hate on Toronto all you want, but please, don't say stupid shit.#LeafsForever

— John S🇨🇦 I Stand with Grapes (@Toronto_John63) December 11, 2019