And we mighta had something to do with it, so that's cool
Felicia Sonmez has been put on admin leave by the Washington Post for posting a (3-year-old) Kobe rape story minutes after he died. She's a self-serving, heartless woman who decided to grab clicks by forwarding a 3-year-old story from the Daily Beast, questioning Kobe's character after he retired from the NBA.
We asked you to put her on blast until WaPo put her on the bench for not dragging a leg after Sunday's tragedy.
Soulless 'Journalist' piggy backs Kobe and Gianna Bryant's tragic death to bring up his 17 year old legal issues
#UPDATE: The Washington Post has suspended reporter Felicia Sonmez regarding her wildly insensitive Kobe Bryant tweets.

Sonmez had refused to apologize for labeling Kobe a rapist just minutes after his death was announced. https://t.co/eUOv2UAh9S

— PIZZA KING 💰💰💰 (@VitoGesualdi) January 27, 2020
Pizza King speaks the truth.  Here's the screenshot because like most great social justice warriors, she deleted the tweets.
I like it when Cancel Culture claims one of its own.  It takes ALOT to have a journalist fired when they lean into gimmes like rape.  Usually, that's a slam dunk for virtue signallers much like standing up for LGBTQ rights, a woman's right to choose or, racism.  I guess when a man and his 13-year-old daughter die we now know it's not OK to dismiss the tragedy altogether before you remind everyone he was once charged with rape.
It will be part of his legacy, but it's not the conversation you have 19 minutes after he dies in a fiery helicopter crash clutching his daughter.
about 30k of you read the post but who knows if it was you/me/us.  But it was for sure us.
I'm just glad she' gone.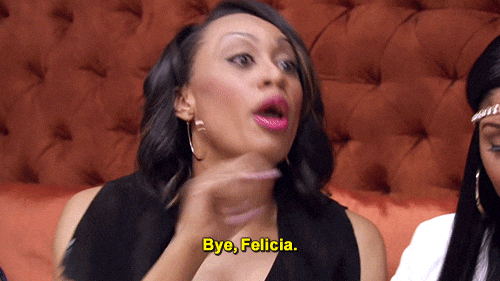 1 down, one to go, bitches.
At least Washington Post got it right!!! pic.twitter.com/5NLmB2xefX

— Steve Deeley (@stevethedoc82) January 28, 2020