New, Our Lady Peace is here!
One of the best rock bands Canada has ever produced has upped the game again and called out all the bullshit Hollywood has to offer with their new song and video titled: "Stop Making Stupid People Famous".
The title says it all really, but in case you need some explanation, here is OLP frontman, Raine Maida, to break it down from yesterday's show!
WE WANT NAMES @rainemaida WHO INFLUENCED YOUR NEW SONG? w/@LochlinCross @brentonontour @ItsDeanBlundell

SUBSCRIBE TODAY! https://t.co/Umtdi4DzX2 pic.twitter.com/Ji1Pik5h2l

— DeanBlundell.com (@DBlundellNet) July 8, 2021
Choosing to instead focus on real people who will change the world like Alyssa Carson the youngest Astronaut ever and the potential first person to Mars, teen climate activist Sophia Mathur, Eman Gusti the Saudi Arabian piano prodigy, and Kenidra Woods the organizer of "Hope for Humanity", OLP is hoping to direct your attention away from the Logan Paul's or Paris Hilton's of the world who may not be stupid, but certainly famous for the wrong reasons!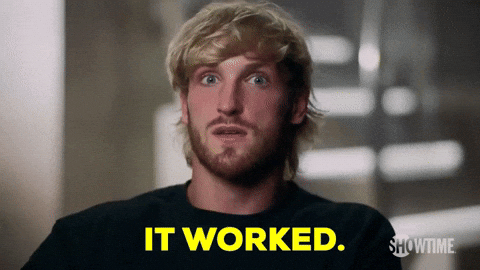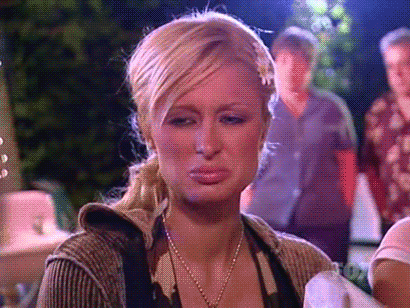 Yesterday Raine Maida appeared on the Dean Blundell show to talk all about the new song and process in recording the new album with David Sitek (TV on the Radio).
A few months ago he visited my Brenton On Tour podcast to give a preview of what might be to come from the band and talk about all sorts of things:
One of the discussions this week was about returning to the stage and what that might look like? Here is OLP live from Summersault in Toronto a few summers ago to give you a refresher:
Catch Our Lady Peace live this summer:
JUN 25 SAT
Bluewater Borderfest @ 6:30pm
w/ Finger Eleven
Sarnia, ON, Canada
JUL 30 SAT
Rockin The Fields of Minnedosa @ 8:00 pm
Minnedosa, MB, Canada
AUG 14 SAT
Burl's Creek Event Grounds @ 8:00 pm
I Mother Earth, MONOWHALES
Oro-Medonte, On, Canada
AUG 29 SUN
Together Again @ 8:00pm
I Mother Earth, Danko Jones, Royal Tusk
Edmonton, AB, Canada
SEP 11 SAT
Rock the Hub @ 10:30pm
Truro, NS, Canada
Peace,
BD