In the latest issue of the "Son of Kal-El" Superman series from DC Comics, Clark Kent has come out as Bisexual!
Where do you stand on this issue? We break it all down for you on the latest episode of the Kids on the Escalator Podcast which you can watch right here!
Plus Lochlin Cross stops by to join our WKRP deep dive chat and eve breaks out the Harmonica to jam a bit with Chris Machete after failing "Name that tune" horribly!
The Kids on the Escalator Podcast is live every Monday on Facebook, Twitter, Twitch and Youtube as well as heard on the Dean Blundell Network HERE!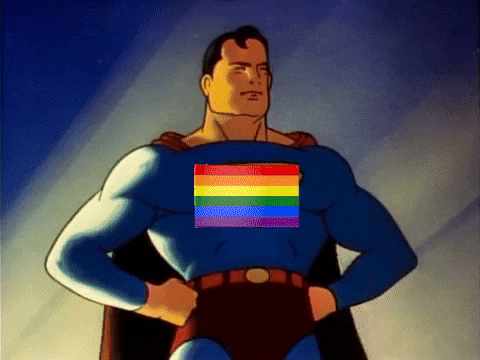 Please join us over at our new website kidsontheescalator.com and sign up for our mailing list or leave us a voicemail right there on the site and tell us your thoughts on this week's topics!