Photo: Edward A. Ornelas, San Antonio Express-News
SWSW organizers have canceled this year's South By Southwest Music Festival amid growing concerns over the spread of the virus!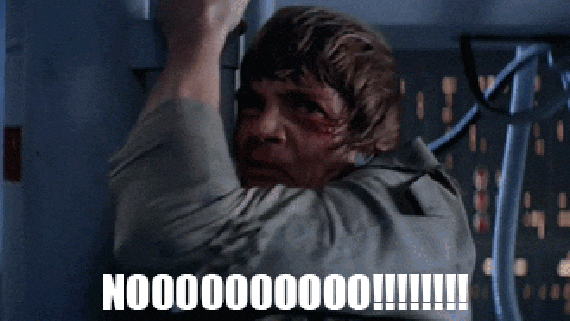 "We are devastated to share this news with you," SXSW organizers wrote in a statement. "The show must go on' is in our DNA, and this is the first time in 34 years that the March event will not take place."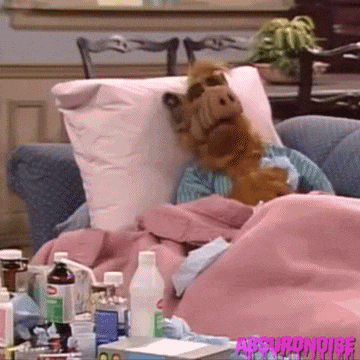 Founded in 1987 in Austin, Texas, SXSW is best known for its conference and festivals that celebrate the convergence of the interactive, film, and music industries. An essential destination for global professionals, the event features sessions, showcases, screenings, exhibitions, and a variety of networking opportunities. SXSW proves that the most unexpected discoveries happen when diverse topics and people come together.
Is this the beginning of the Zombie Apocalypse? Are we entering an era of online festivals, events, gatherings, and meetings? Is the world in a panic?
If we all can't gather together to celebrate music then what hope is there?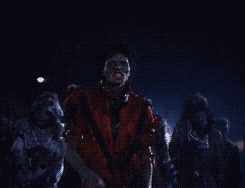 I welcome your thoughts…