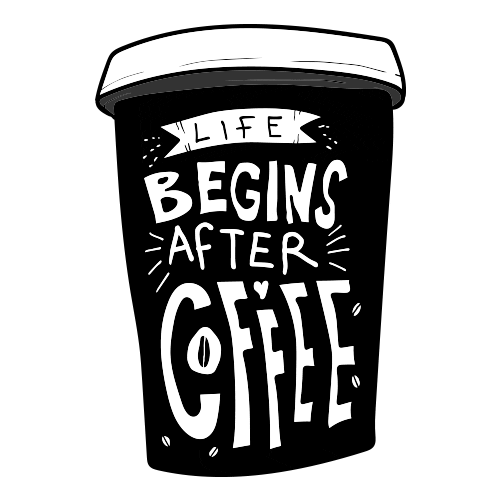 I'm often asked about the best part of my job?
Is it the endless amount of live shows, chilling with rock stars on a nightly basis or perhaps the historical sites I get to see. Maybe it's the hotels I get to stay in or the flights I get to take? All have their advantages and disadvantages much like all things in life. Things are never as great as they seem and usually never as bad as they seem.
No friends, the best part of my job is seeing how the world works.
Band's are just people, Agents are just people, Managers are just people, Presidents and Leaders are just people (mind you some just outright suck as people), Actors are just people, Servicemen and Woman in every field are just people. People make the world go around and in the end we all have to inhabit it together. There is not a day that goes by where people aren't involved. You check into a hotel? People. You buy food or have it delivered? People. You get your ticket scanned at a concert, airport, sporting event? People!
We all think we are different from one another. "Hey I live in Canada man, we are the best". Sure, I'd agree we are one of the best. But so are some of the amazing people I just met in Houston. So are some of the amazing people I just met in Oslo. The people in Denmark deemed the happiest in the world (source) are also some amazing people. I'm sure there are some amazing people in Afghanistan, some amazing people in Russia (well maybe), some great people in Italy- In fact I know there are because they have some of the best coffee in the world and spent some time showing it to me. Also, George Clooney lives there and he seems like a nice guy.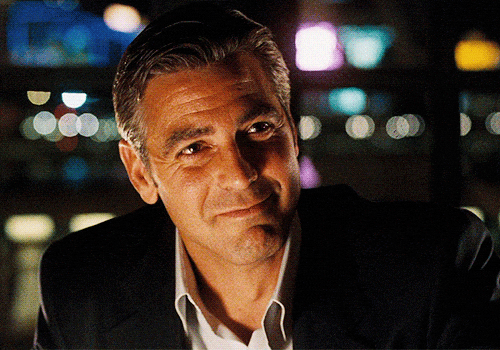 I never have opinions on politics (well never in print) or religion (there is that little magic book you can read in hotel side tables still if you really need the gossip) and it serves me well. I have friends in all walks of life. When you travel as much as I do and in essence travel with a small army everyday producing shows, you are bound to. It certainly makes for great conversation out here when someone takes it up a notch to try and talk about "Gun Control" or "Oil" or "Trump Vs The World" or "Planned Parenthood" or "Those LGBTQ people". (If you have ever referred to someone like that you can piss off!) I choose to just let people live their life. I really could care less how you live or what you believe.
Time is the greatest commodity in life. People spend so much time wasting it. Everyone appears to have an agenda but no one is getting anything done. You can replace money, possessions, job's, friends, pet's and pretty much everything else. You can't replace time though and I wonder if people have forgotten this? Have you? Truly think about it? Are you squeezing everything out of life?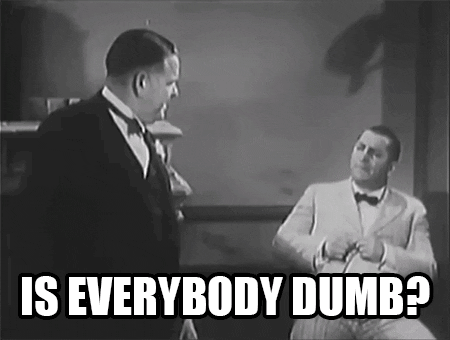 Instead of worrying about what is happening in the world that you literally have no control over, worry about whether you are actually living your life enough to appreciate what's actually happening in the world and right next door. People are living, enjoying, buying, selling, eating, drinking, loving, partying, travelling, getting drunk, getting sober, praying, not praying, laughing, crying, dancing, marrying, divorcing, trying weed for the first time, Trevor is dating Frank, Marie is dating Marie, Mike is now Sarah and Sarah is now Frank and they all live in your neighbourhood and most of them drink coffee. Guess what? Coffee is a metaphor for life. Different regions have different tastes, smells and methods of prep. Your town has different regions, smells (Scarborough, Red Deer, St, John I'm looking at you) and people who do things different than you. We all don't have to agree all the time. The question is are you willing to try all kinds of cups and experience all sorts of beans to find the one that works for you? (You are excused if you decide to not try the "Bro-Country" bean because no matter how you roast it, it tastes terrible!) That my friends is life! Well, my life anyway!
Live it, love it drink it and enjoy it but mostly, stop wasting time!