The Falcon and the Winter Soldier just wrapped on Disney + and there are certainly a ton of mixed reviews. Hell, even our panel of experts consisting of JJ Laborde (Unfiltered with JJ and Melanie podcast), Mike Pongracz (MP Voice Overs, that guy you hear at Cineplex, and HG TV) who joined hosts Chris Machete (Machete Comics), and Brenton On Tour (The Podcast) collectively only gave it 2.75 shields out of 5 themselves!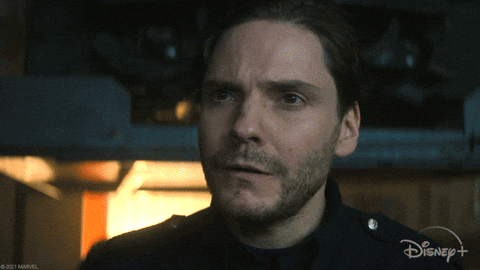 Was it just filler? Was there a point and did they get it across? Can Emily Van Camp act?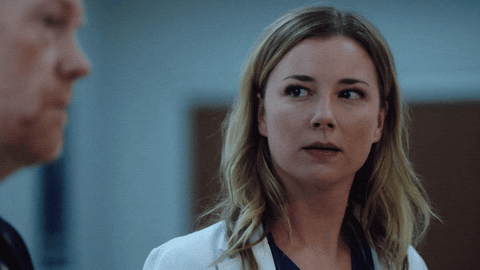 Plus, we are joined by Justin Wong (The Mighty Ducks' Kenny Wu) who chats about his return to the franchise in the Disney + series "Game Changers", his life as a professional sound engineer, how to act after not acting and he even tells a great Prince story.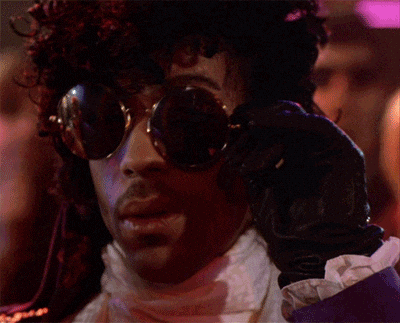 We were live Monday night on the Dean Blundell Network. You can watch the whole thing below. (Please like and subscribe to our new YouTube Channel)
You can also listen to the whole show right HERE
What are your thoughts? Did Disney get it right or were left a little underwhelmed?