In Episode 9 and 10 of the "Music Cast", I gather the troops for a Music Industry "Roundtable" discussion with a live studio audience to boot!!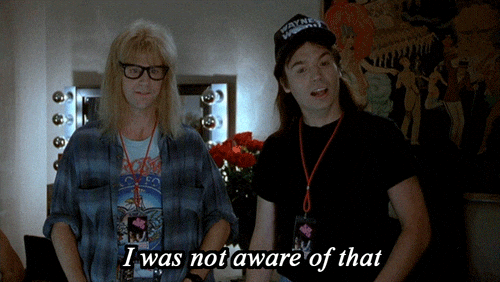 Industry friends;  Garth Richardson (Producer-Rage Against the Machine/RHCP/Biffy Clyro), Doug Fury (Guitarist/Producer-Bif Naked), Todd Hancock (Todd Cast Podcast), Lyle Chausse (Artist Management/Merch/LCE Music), Corrine Lea (Owner-Rio Theatre Vancouver), Dave Roberts (The Washboard Union), J.J. Caithcart (Scrape Records) and Kristina Lao (Actor, Musician) all take the time to weigh in on the current state of the business!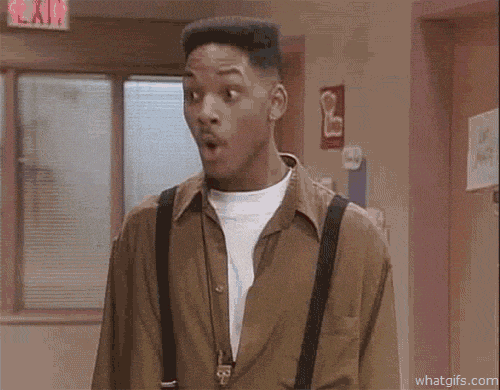 Not only that, but Dave from The Washboard Union surprises panelist Garth Richardson with a Juno Award for all of his contributions to their career!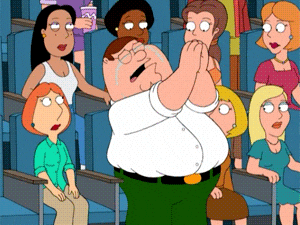 It's must listen and see if you have any interest in joining this wacky world.
Link Here for the Podcast
You could just watch the whole video on the brand new Brenton On Tour You Tube page below..
For all this years' Juno Nominations click HERE