Alright friends it's time to take things up a notch! Dean Blundell contributors Brenton on Tour and Chris Machete have partnered up to take their weekly conversations online into a podcast and it's going to be rad!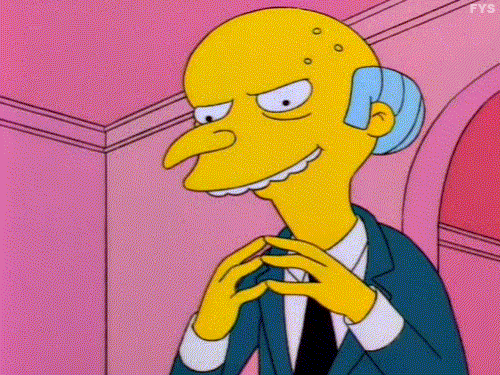 How do we know it's going to be rad? Well, Chris Machete used to draw for DC and Marvel comics and you didn't. Brenton on Tour tours around the world with the biggest bands on the planet and you don't. Chris Machete is a graduate of the Joe Kubert Art School in New Jersey and you aren't. Brenton On Tour is friends with 3 giant wrestling stars and you aren't. Chris Machete has a music school and has a comic book coming out and you don't and finally, they are best friends and share a love of all things Movies, Comics, Wrasslin, Music, and Pop Culture and want you along for the ride!!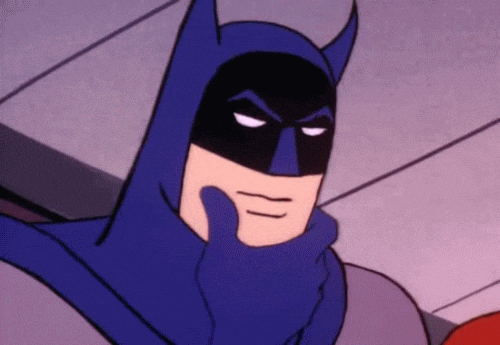 Join us weekly for a breakdown of all the things that matter in the world of Pop Culture and you can start with the first two episodes by clicking below!
In Episode #1 we breakdown the season 2 finale of "The Boys".
In Episode #2 we preview the season premiere of "The Mandalorian", Chris Jericho and the MJF's amazing promo from AEW and we discuss the scariest movie list from "The Nerdist".
Ep #2 – Scariest Movies of all time – Chris Jericho/MJF AEW Skit – Mandalorian Season 2 Ep 1 Preview!
All Platforms and on this Network!
Please add us to Twitter and Instagram!
Who is Brenton On Tour?
Here he is with Renee Paquette and Bif Naked!
Who is Chris Machete?
Here he is teaching you guitar and how to make a comic book!