Set your VHS players friends and be sure to join us LIVE Monday night at 9:00 pm Eastern/ 6:00 pm Pacific for our Season Finale breakdown known as "The Mandalorian Meltdown!".
We have a bunch of special guests lined up to chat and offer their thoughts and we are going to break down the best Christmas Movies of all time!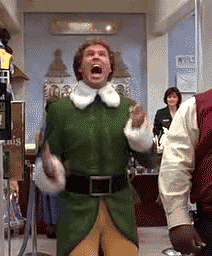 All Platforms including live right here on the Dean Blundell Network and YouTube!