Hey Soprano's fans, the time has come!
The first trailer for the highly anticipated Soprano's prequel is out and is set in the 1960s and 1970s in Newark, New Jersey, using the 1967 riots in the city as a backdrop for tensions between the Italian-American and African-American communities and features Micheal Gandolfini (James' son) as a young Tony Soprano!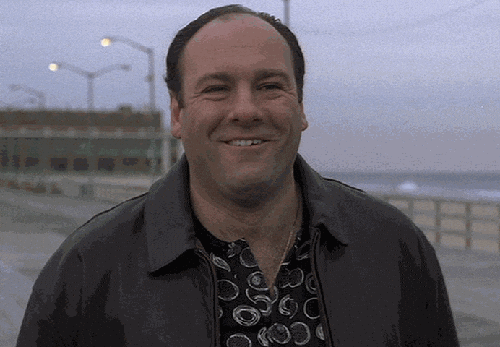 When James Gandolfini passed away suddenly it was devastating and ended any chance of a Soprano movie/sequel much to the chagrin of us die-hard fans. James' death was a tragic and sudden end to one of our generation's finest actors so having his son portray him is going to be a great tribute to him.
Sure we won't get the answers as to whether Tony lived or died at the end of Season 6 (I  have a theory that WE the viewer were killed off, not Tony), Did Sylvio Dante live, Did Paulie take over the family?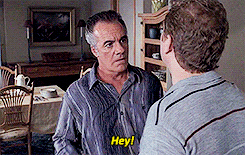 What we are getting is a stellar cast featuring Alessandro Nivola, Leslie Odom Jr., Jon Bernthal, Corey Stoll, Michael Gandolfini, Billy Magnussen, John Magaro, Michela De Rossi, Ray Liotta, and Vera Farmiga to tell the story of the rise of Tony Soprano and the infamous story of Dickie Moltisanti (Christopher's Dad).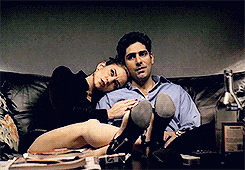 Need to catch up? Here is a Soprano's refresher. Stoked!