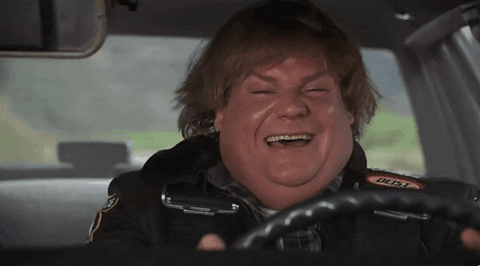 Thanks to four more positive tests, the Derek Jeter owned Miami Dolphins knowing played with positive infections in Pilly last week and now they have closed operation or 'paused' their season yet again.
The Miami #Marlins' season has been officially paused, as @CraigMish reported, with the team in quarantine with 19 positive test results. They likely won't be playing again for another week.

— Bob Nightengale (@BNightengale) July 28, 2020
Another week?  20 players from your roster have the fucking plague and you need a week to clean that up?  Oh, ok.
Yankee's manager Joe Girardi thinks the Marlins should F.R.O. and the rest of the league should keep marching toward the postseason and he's 100% correct.  Not one team in MLB would feel sorry for the Marlins if they can't play again and they shouldn't.
Joe Girardi to @MLBNetworkRadio today on #Marlins: "I think we have to be really smart about this. After thinking about it, I think this could happen more than this one time. If everyone doesn't play 60 games, I think that's all right. We want to get to the playoffs." @MLBNetwork

— Jon Morosi (@jonmorosi) July 28, 2020
In fact, the Marlins should be fined and banned from postseason play for the next five years after what the did to their players and every other MLB team last weekend.  Allowing that game to go on while hiding positive tests from the league opening weekend was reckless and now 19 players staff and all their family members are at risk of contracting COVID19 because Don and Derek didn't think it was a big deal.
4.5 million infections
148,000 dead.
"Let's play ball!"
It's a fucking joke.
Today MLB commish Rob Manfred said they 'have planned for an outbreak' but not 'outbreaks' and if MLB is this much of a disaster after 5 days, I'll bet you my autographed Kelly Gruber coke stained glove it's only a matter of time so soak it up.
Fucking Marlins.