Leave it to Millennial hippies to make the phrase "Stick it where the sun don't shine" not apply anymore. 
It's called perineum sunning and it's an ancient Taoist practice.  Whatever you say about it, this has got to be the most organic way to bleach your butthole.
I found this story on www.health.com but I wanted to share it with you here because…buttholes!
Metaphysical Meagan gives us all of the benefits of tanning your taint in the longest Instagram caption in history.
I'm a big believer in ancient knowledge.  It's obvious that ancient civilizations were well advanced in medicine and science and somehow we lost that knowledge either because of the spread of monotheistic religion or because the dumb people literally out-f*cked the smart people.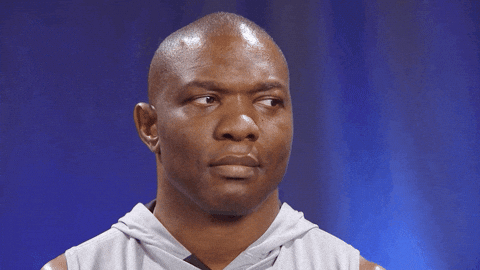 Think about it:
Scenario A:  Monotheism is about social control (See Ludwig Von Feuerbach).  You simply do not have the manpower (take it easy PC goofs we're speaking historically here, like Roman Empire era, so yes, MANPOWER), to physically police everyone so you get them to police themselves with a thought squadron.  Someone who knows all of what you think and all of what you do all of the time, and if you are in any way deviant even in thought.
He will damn you to eternal torture in a fiery hell where his greatest enemy (who used to be his main boy) is the landlord and you'll suffer for eternity.  And as George Carlin so brilliantly put it "But he loves you…"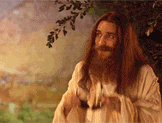 Scenario B:  The more intellectually advanced people became the less they were concerned with hedonistic pleasures of the flesh.  They became interested in harmonic healing, time travel, and existential as well as metaphysical matters.  The dumb people worked hard and when they were off the clock, drank copious amounts of mind-altering substances and had sex – leading to a significant growth in their population.
Then they slaughtered the smart people in the name of power, control, resources, religion, etc.  Or the smart people figured out a way out of here to something better.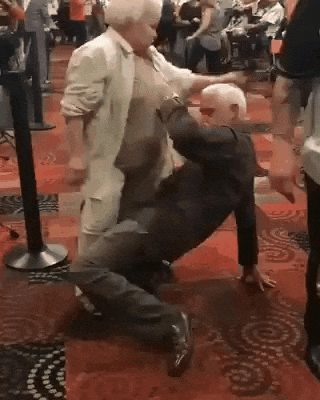 Anyhow, Sometimes ancient knowledge isn't superior to modern knowledge because the world has changed and we've learned things since, like in the case of skin cancer.  Your chode is a very thin layer of skin so maybe direct exposure to the sun is no bueno.
I'm no doctor, but I'm no ancient Taoist monk either.
Here's Carlin being the GOAT because I love you:
Peace,
Gonzo