Welp. The Weeknd arrived at TIFF on oddly enough, the weekend, and boy…has he made some, umm, some changes. The Weeknd aka Scarborough's own Abel Tesfaye showed up to TIFF looking like the lead in a Lionel Ritchie cover band, having lost his beard and trademark hairstyle.
The 'I Feel It Coming' singer has been absent from the spotlight and off of social media for quite sometime. And now we know why. By the looks of things Mr. Tesfaye has been working as an extra in Narcos, while moonlighting as a lounge singer off of the Vegas strip.
Some are saying that this new look from The Weeknd is an attempt to make him come off more mature, perhaps trying to defer from his previous image as a walking Shoppers Drug Mart. Others are saying it's an effort to get cast in any 1980's era Miami-set movie that is either in production or script development.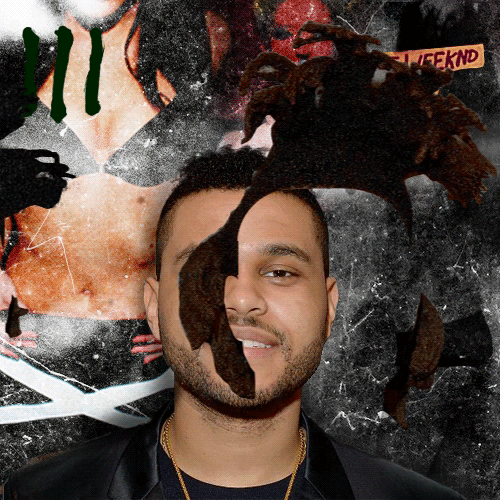 Whatever spurned this new makeover, we're not quite sure. Perhaps its an effort to lure in the coveted Facebook Mom and Grandma demographic. At this point it's safe to say he will be changing his name to 'The Monday' as this look makes me sad, depressed, and sleepy.
No word on whether GiGi Hadid has flown the coop.